Stay in ketosis with these spooky high fat and low carb Keto Halloween Recipes! Snacks, treats, desserts, drinks, and savory dishes you can take to your Halloween events.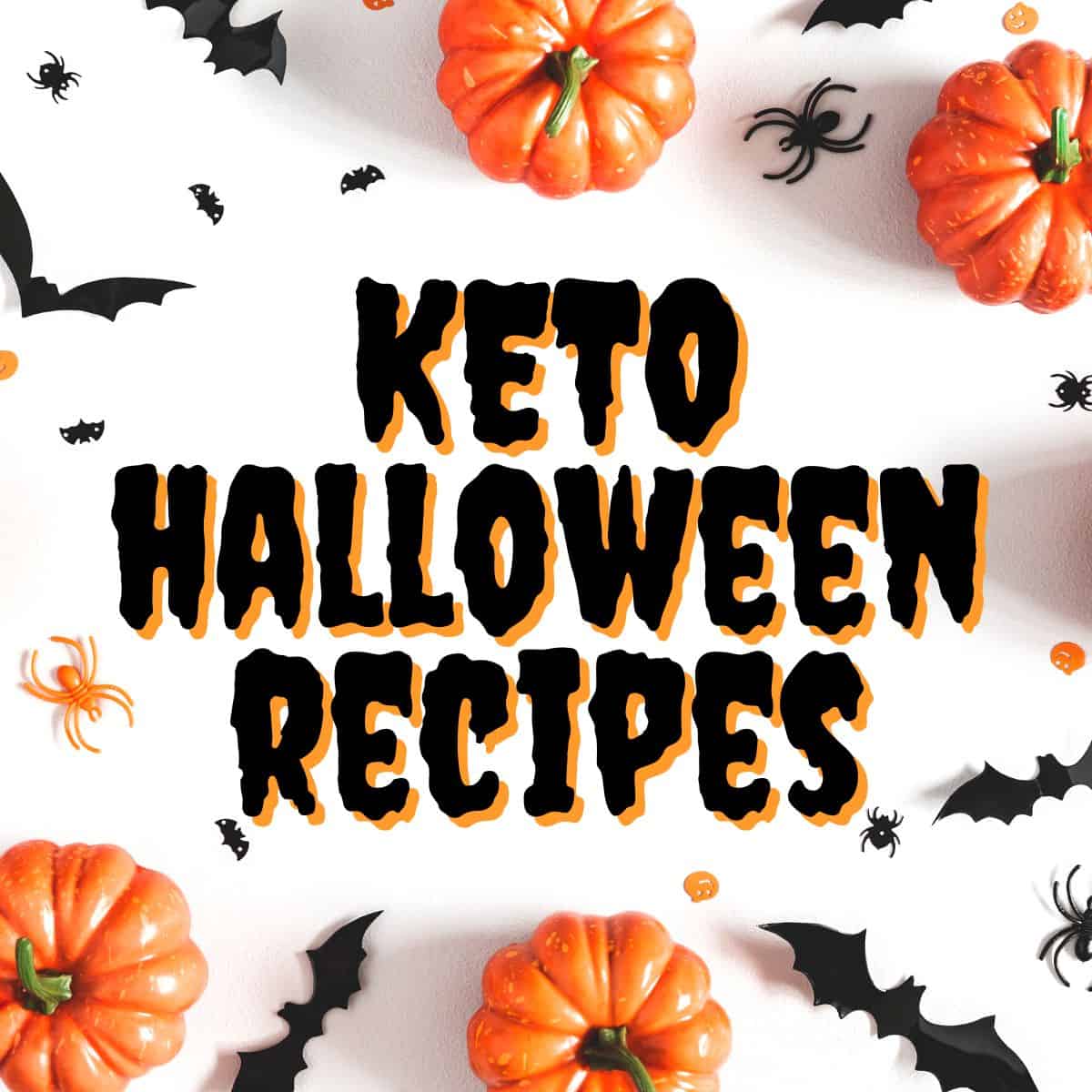 Table of Contents
Stay Keto During The Holidays
The most difficult time of the year to stay low carb is upon us. The holidays and festive season is filled with sugar-loaded treats and high carb dishes.
Having a wide range of recipes to make and planning ahead is the best way to stick to your keto diet!
I recommend bringing your own keto-friendly dish to any events. That way you can enjoy your time out without worrying about what to eat.
There are so many easy dishes that everyone will love. They won't even know they're low carb.
For inspiration, ideas and my favorite choices check out these keto Halloween recipes below.
From pumpkin spice cookies and fudgy pumpkin brownies to stuffed peppers and creamy avocado guacamole, there's everything you need for your Halloween plans!
Sweets and Treats
#1 Halloween Spider Web Donuts
Enjoy Halloween with these Keto Spider Web Donuts! These spooktacular donuts are moist, tender, delicious and so much fun to make!
Get the recipe here.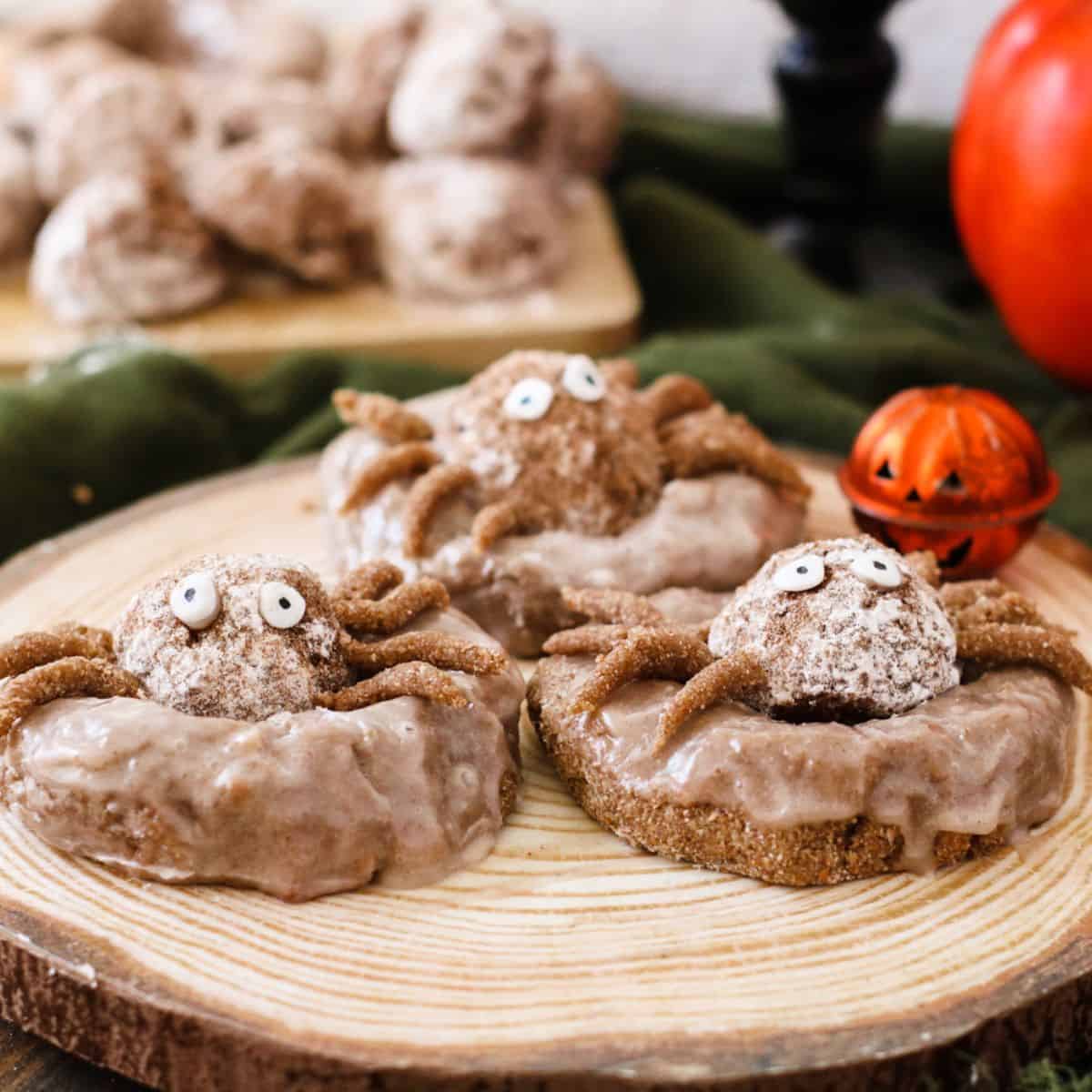 #2 Halloween Pumpkin Frosted Cookies
Keto pumpkin cookies that are soft, chewy and the perfect Halloween treat! Learn how to make healthy low carb pumpkin cookies with a delicious pumpkin flavor.
Get the recipe here.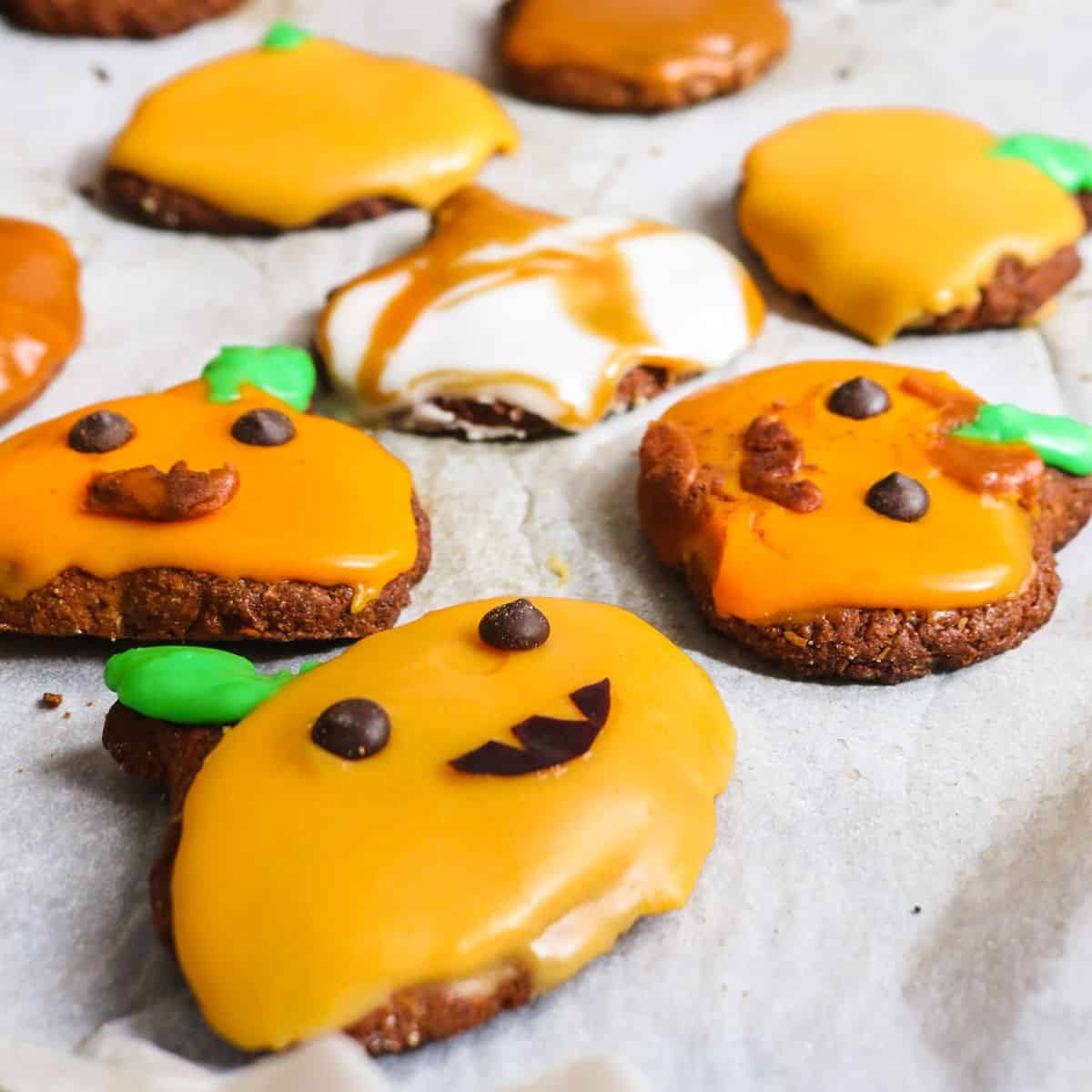 #3 Halloween Pumpkin Muffins
These keto pumpkin muffins are the best way to kick start the Halloween season with a hearty, yet healthy recipe that you can whip up in 30 minutes.
Get the recipe here.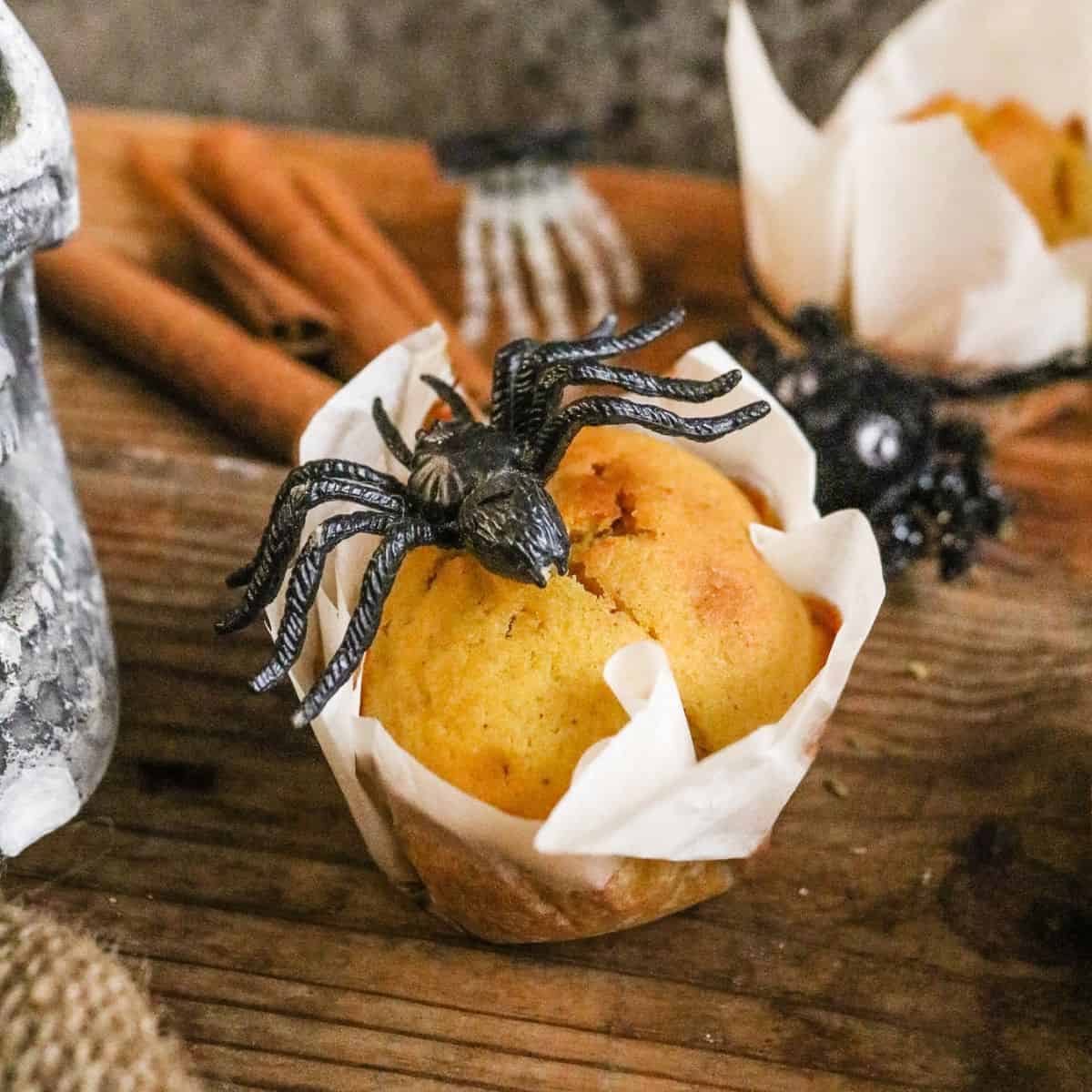 #4 No-Bake Marzipan Pumpkins
These cute keto marzipan pumpkins are the perfect addition to fall desserts and Halloween treats! Simply divide the marzipan into pumpkin-shaped balls and use a fork and cloves to decorate.
Get the recipe here.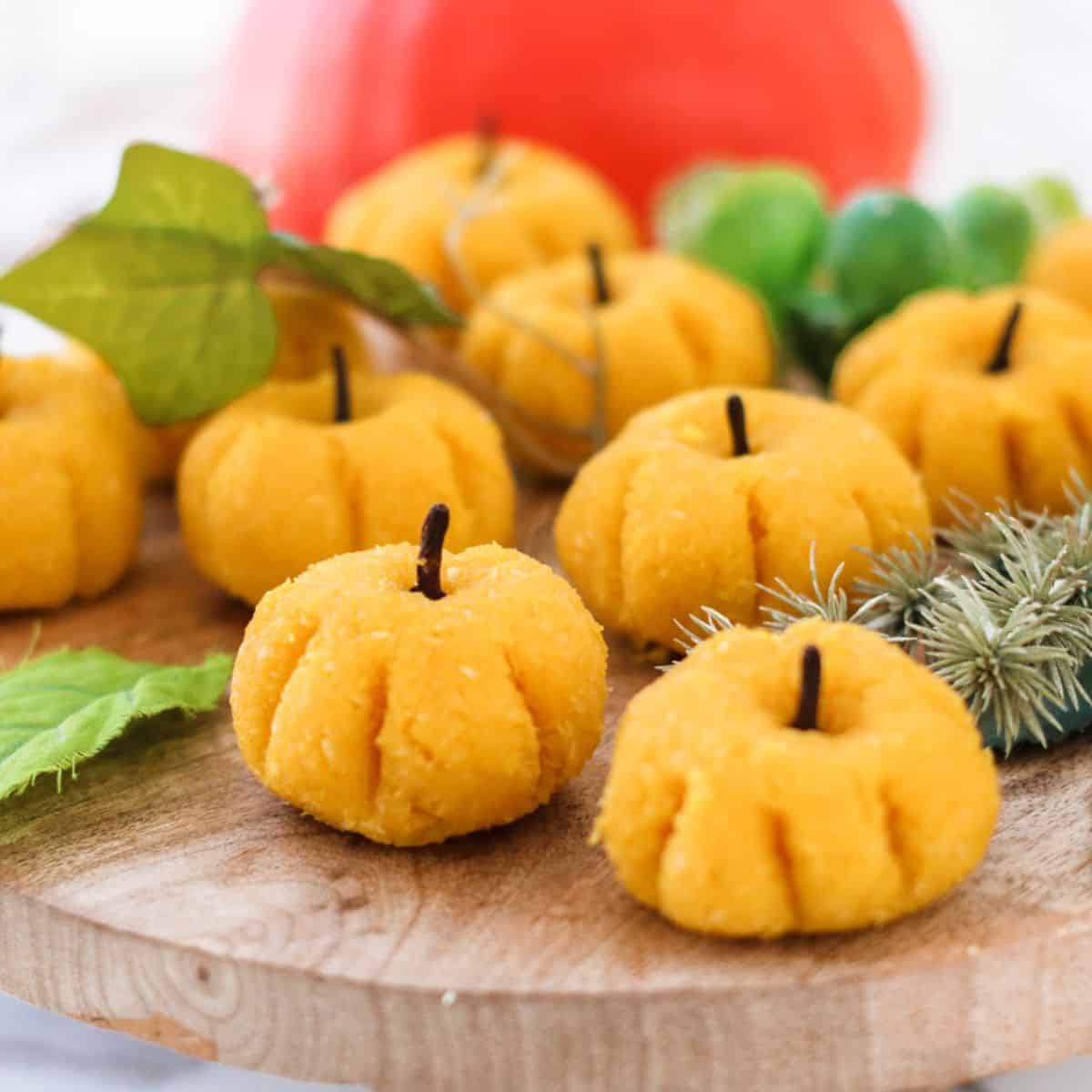 #5 Pumpkin Spice Chocolate Chip Cookies
Keto chocolate chip cookies are a delicious snack or dessert. Pumpkin spice chocolate chip cookies are low carb, sugar-free and the perfect treat for Halloween!
Get the recipe here.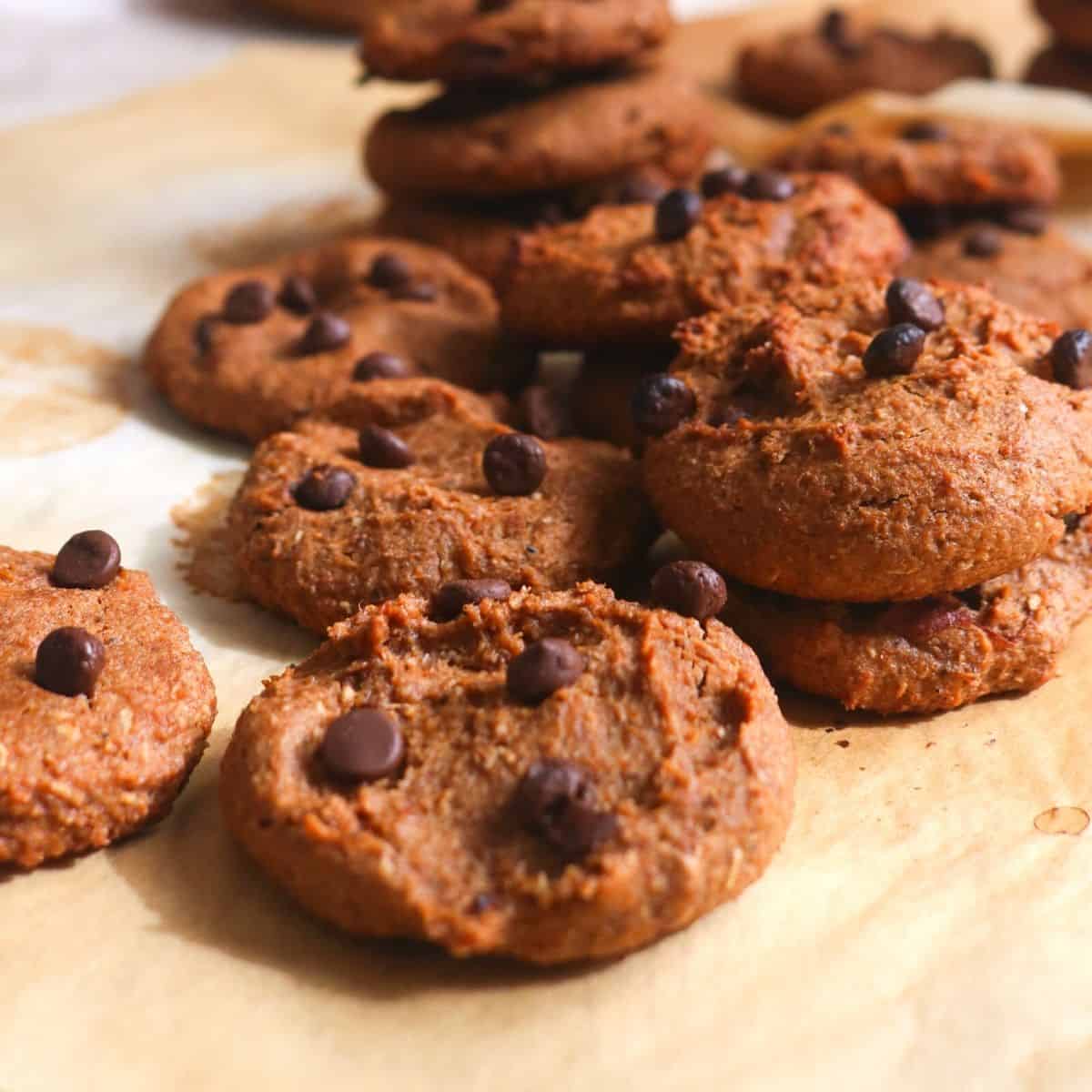 #6 Easy Gelato Bars (Ice Cream Alternative)
Our keto gelato bars are simple to make and totally delicious. The perfect low carb ice cream alternative for your keto meal plan.
Make for a spooky orange of red frosting over the green to make them for Halloween!
Get the recipe here.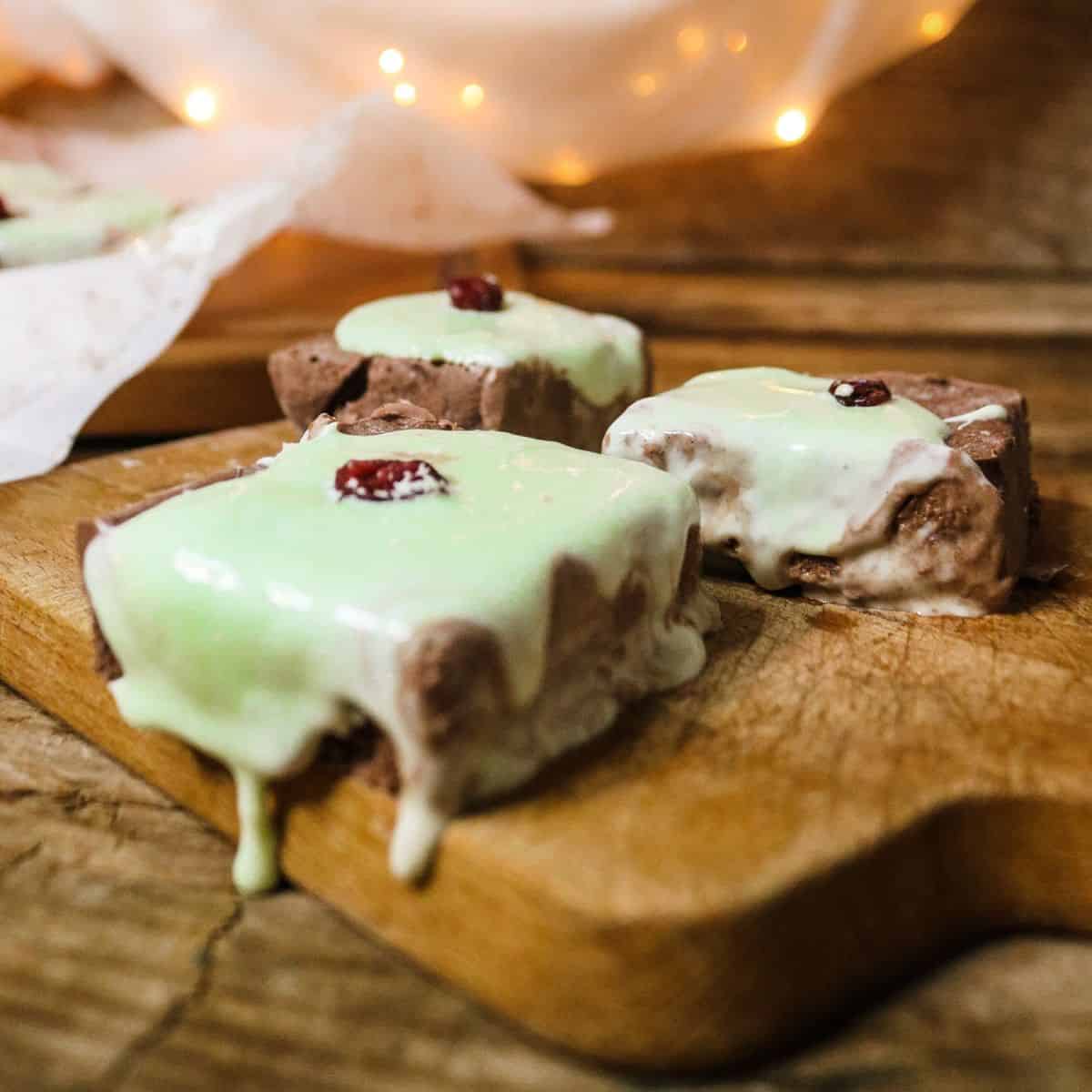 #7 Healthy Pumpkin Mousse
This keto pumpkin mousse is a decadent treat that will please your guests at Thanksgiving or any other holiday. It's made with a secret ingredient that makes it taste just like pumpkin pie, but without all the carbs!
Get the recipe here.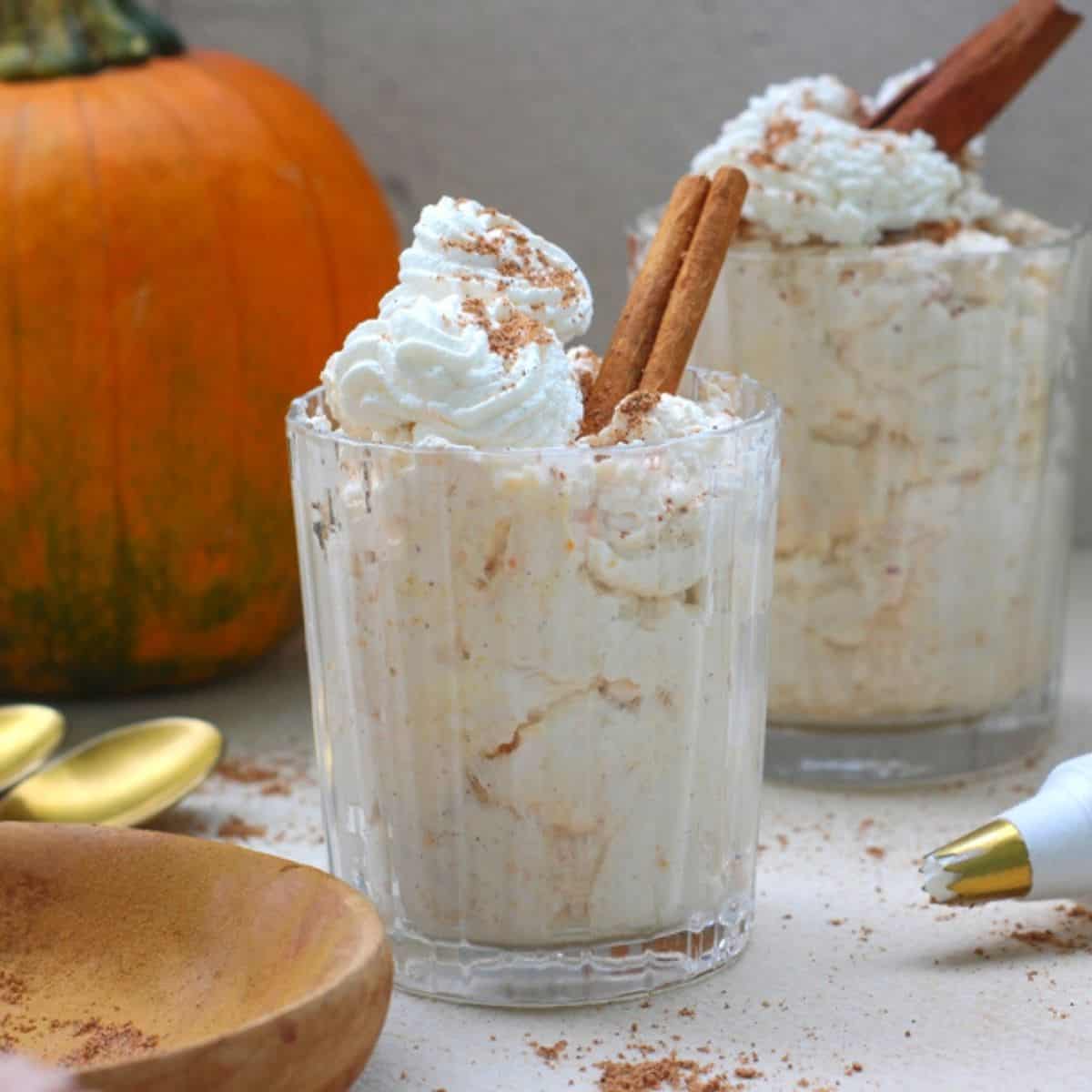 #8 Strawberry Cream Cheese Tart
This keto strawberry cream cheese tart is a delicious low carb dessert everyone will love! It has a creamy cheesecake-y taste with the textures of a tart and only 3.6g net carbs per slice!
Get the recipe here.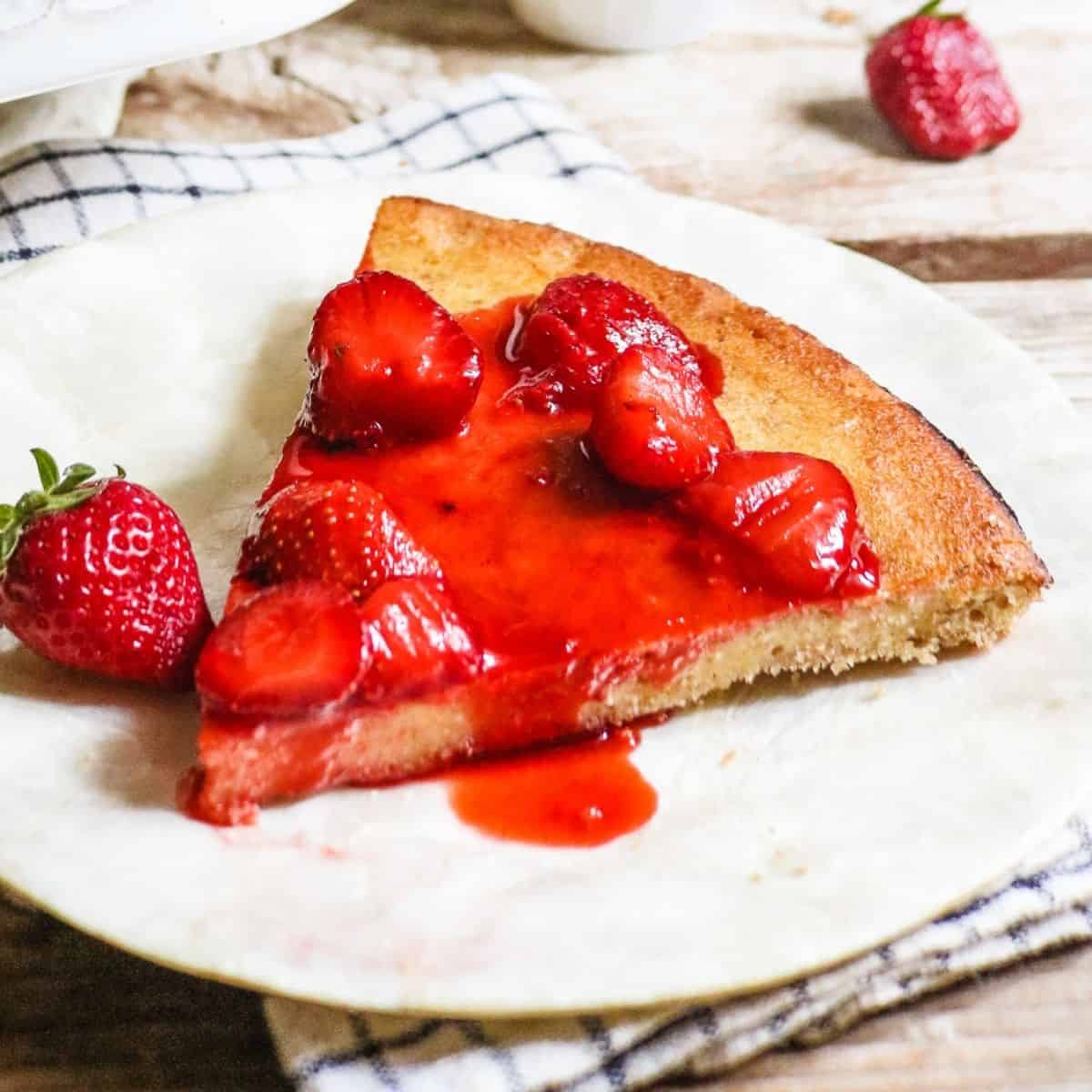 #9 Sugar-Free Chocolate Pie
Learn how to make keto chocolate pie with just 7 simple ingredients. Moist, rich and filled with chocolatey goodness! This keto pie is both flour free and sugar free making it the ultimate low carb dessert.
Get the recipe here.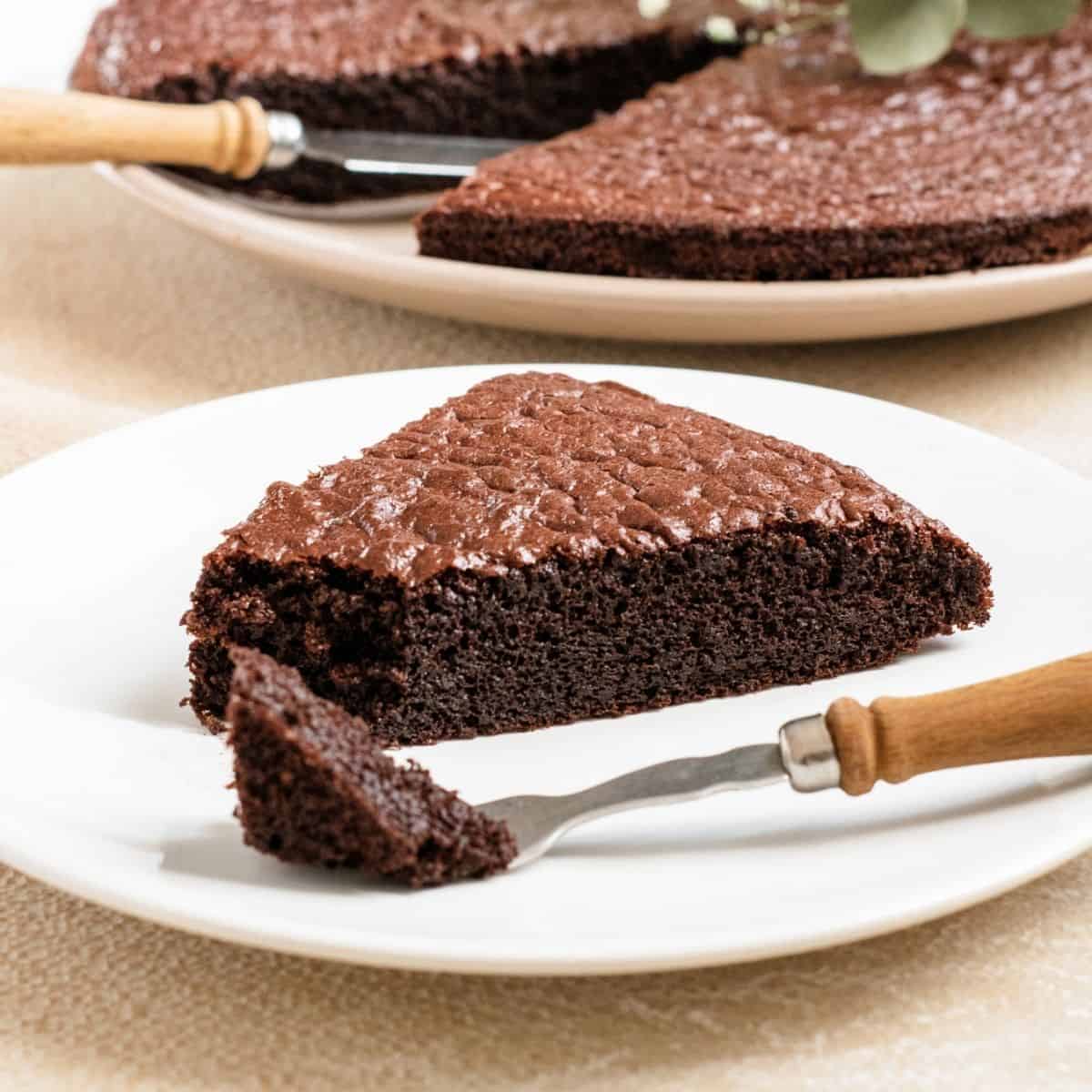 #10 Indulgent Pumpkin Brownies
If you are looking for a delicious and low carb brownie recipe, look no further than these keto pumpkin brownies. They're rich and indulgent, perfect for the fall season.
Get the recipe here.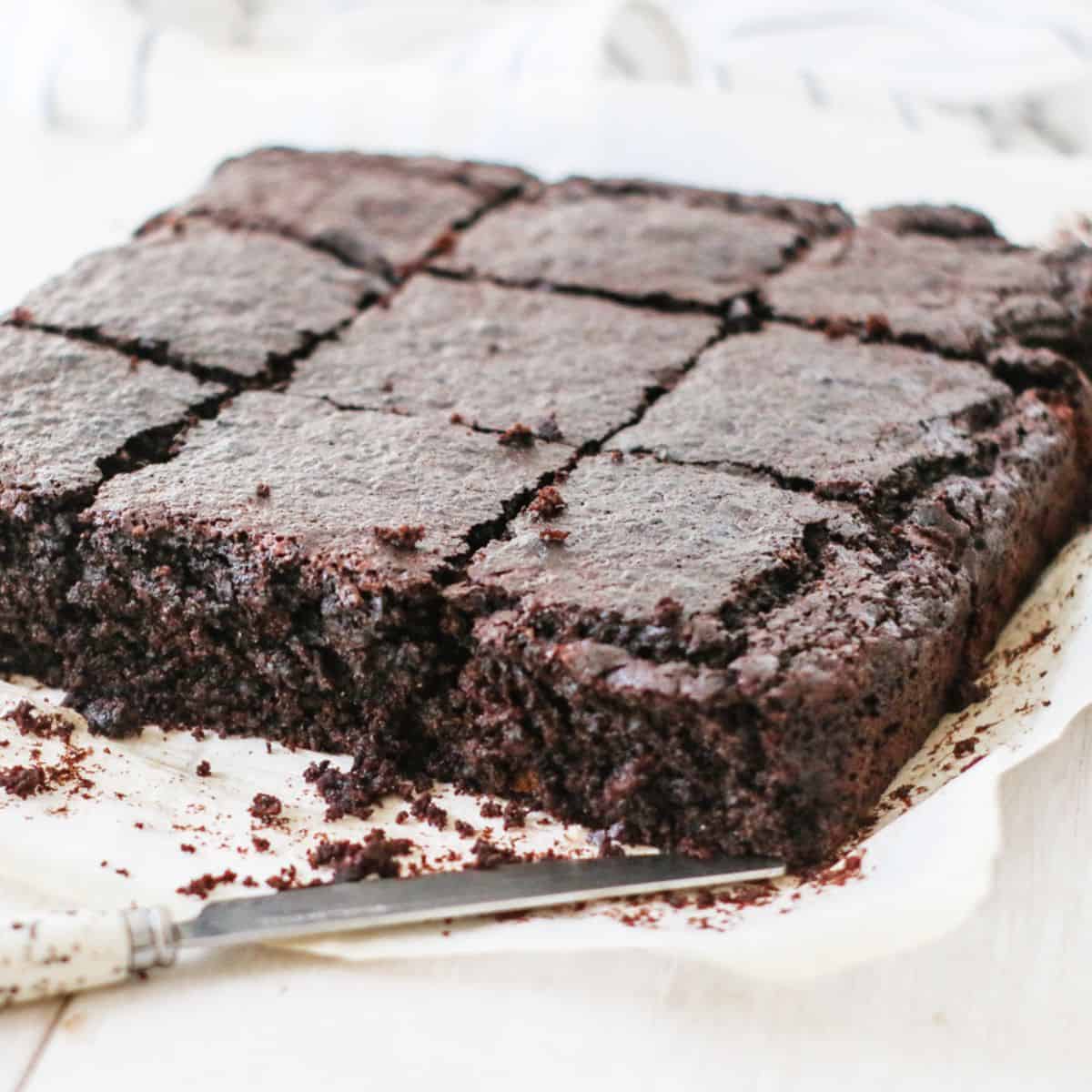 #11 3-Ingredient Peanut Butter Cookies
Learn how to make the best keto peanut butter cookies. This 3-ingredient recipe makes crispy cookies with a soft and chewy interior. Just 1.9 grams of net carbs per cookie!
Get the recipe here.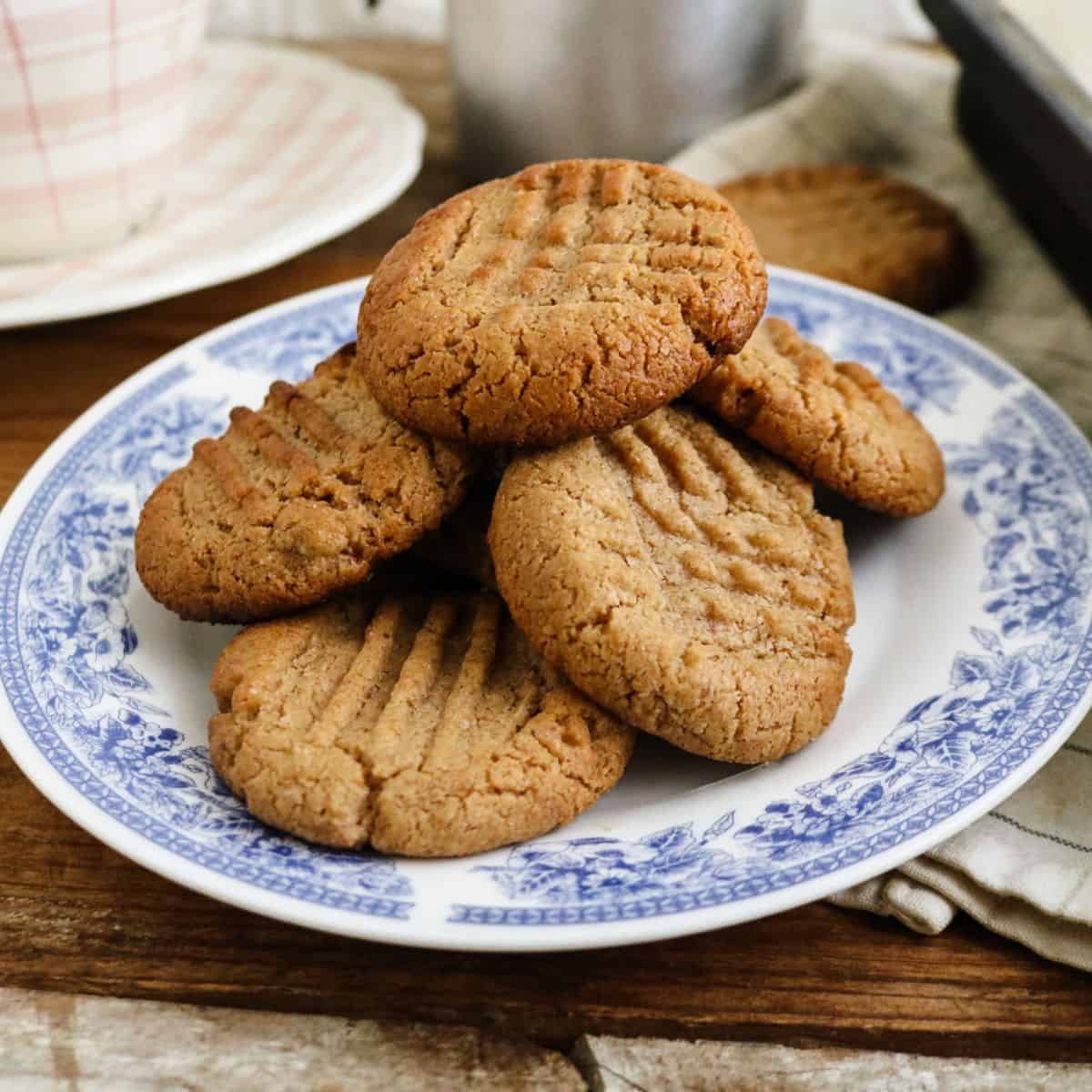 #12 Pumpkin Bread with Cream Cheese Filling
Make this creamy Keto Pumpkin Bread recipe filled with cream cheese, nutmeg, cinnamon and a delicious pumpkin flavor. This low-carb pumpkin bread is sure to become a fall time family favorite.
Get the recipe here.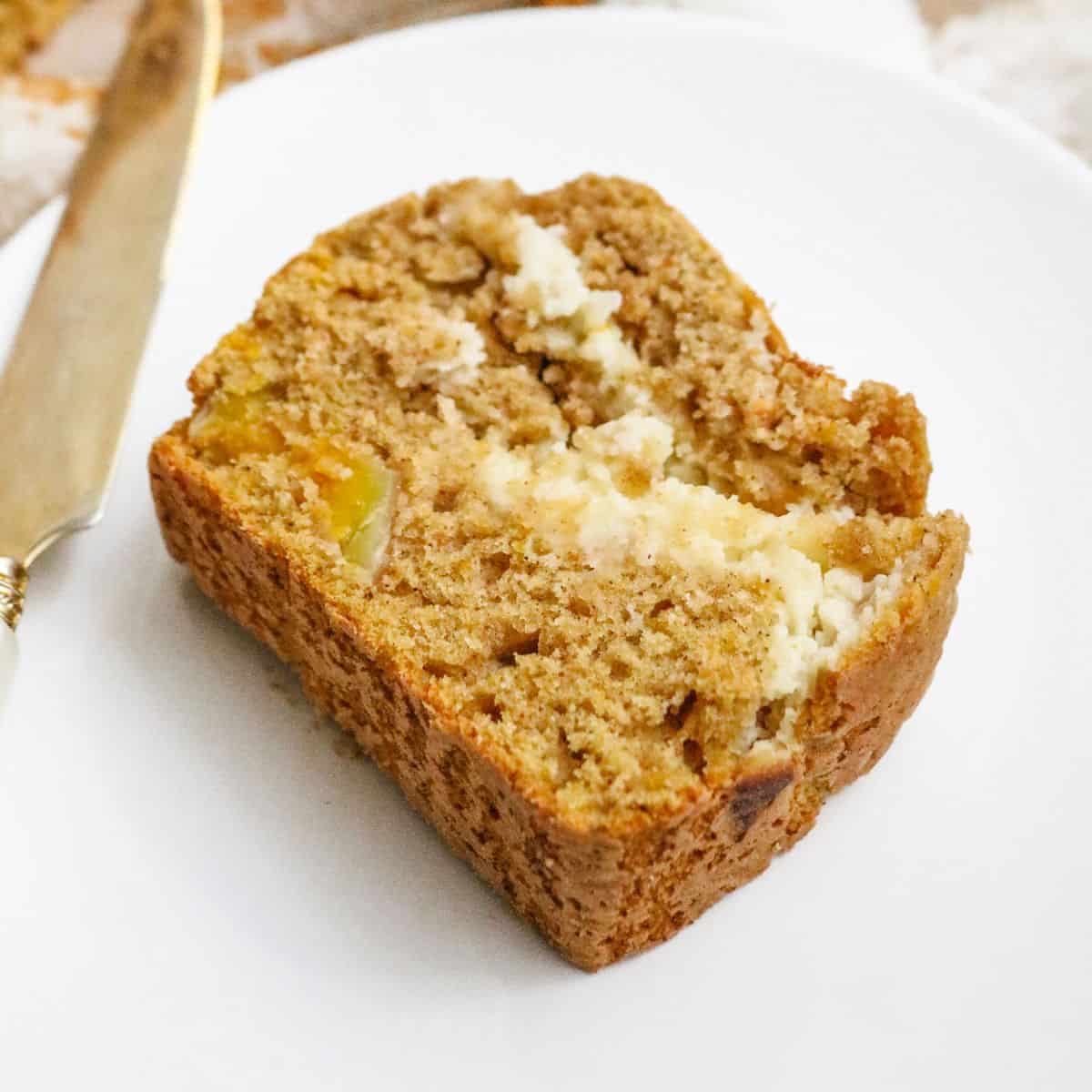 Savory Recipes
Now you've got the treats and desserts sorted, try these 7 savory Halloween keto recipes.
#1 Creamy Pumpkin Spice Soup
Meet the perfect creamy keto pumpkin soup recipe.
A bowl of warming, keto-friendly soup is the epitome of comfort food on a cold fall day.
Get the recipe here.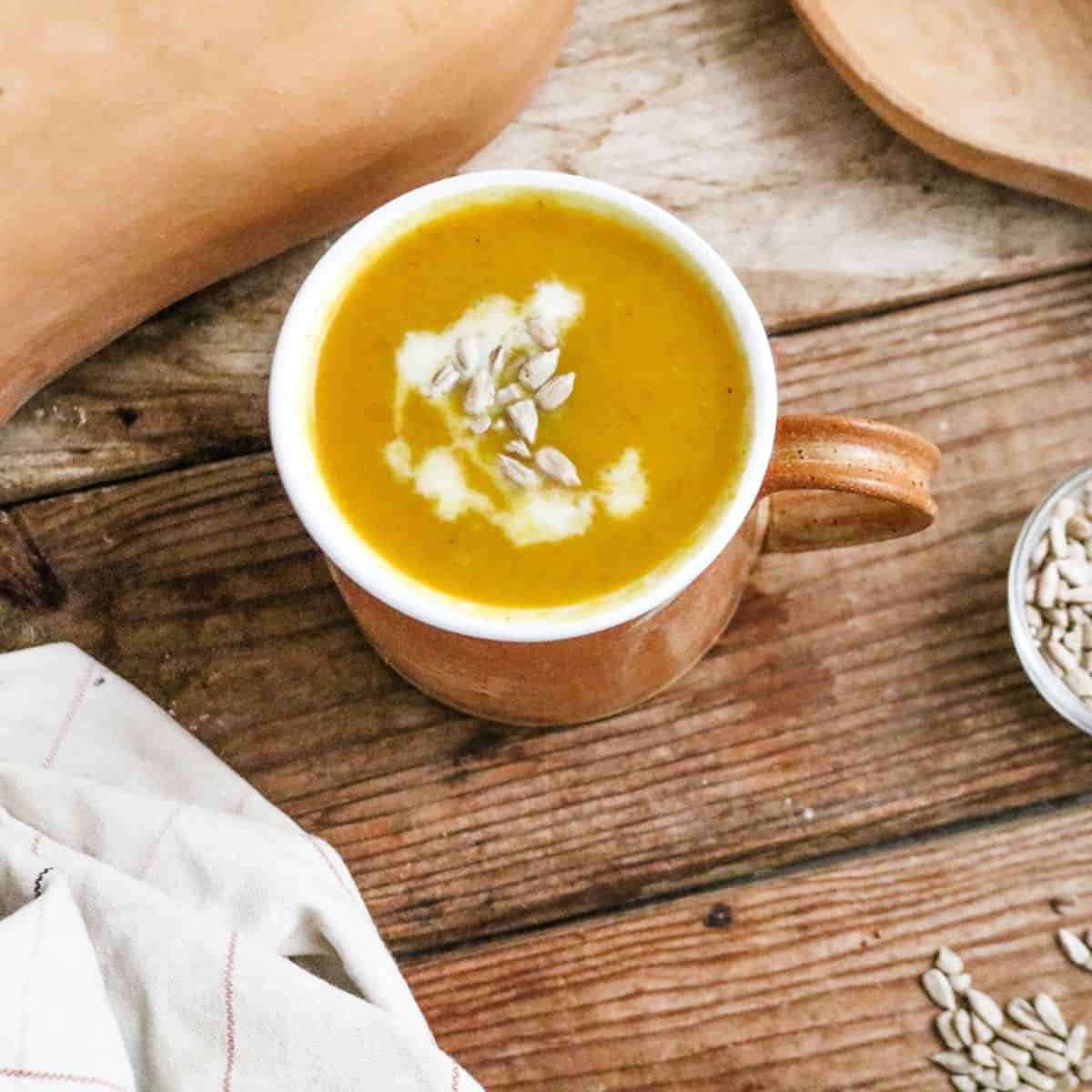 #2 Ground Beef Stuffed Peppers
Delicious keto stuffed peppers are an easy-to-make, healthy dinner recipe. Bell peppers filled with ground beef, cauliflower and topped with melted Edam cheese, yum!
Get the recipe here.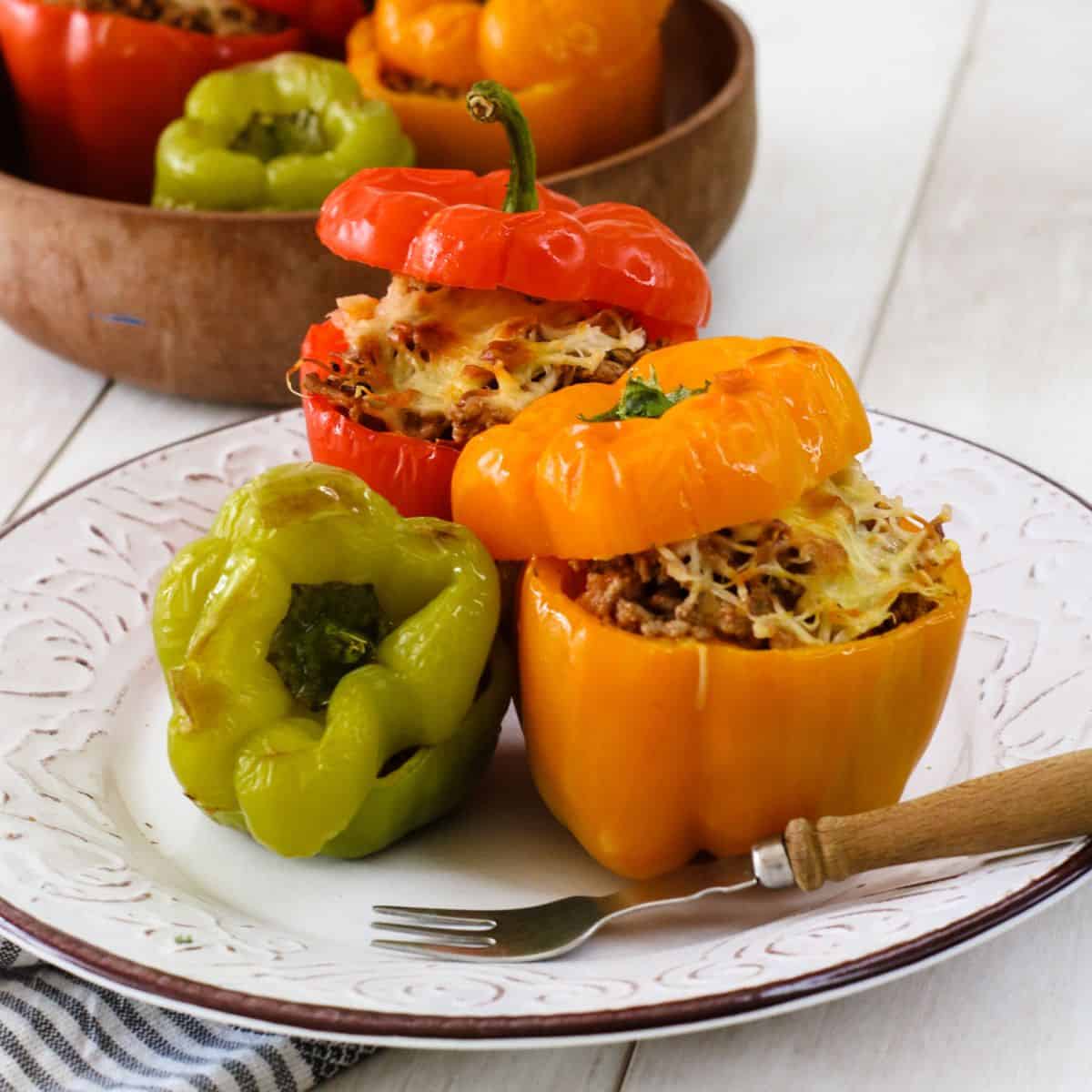 #3 Easy Keto Doritos
Keto Doritos are crispy, crunchy, easy-to-make and surprisingly low in carbs! Customize the flavor with your favorite seasonings, whip-up a tasty keto-friendly dip and you've got a healthy and delicious snack!
Get the recipe here.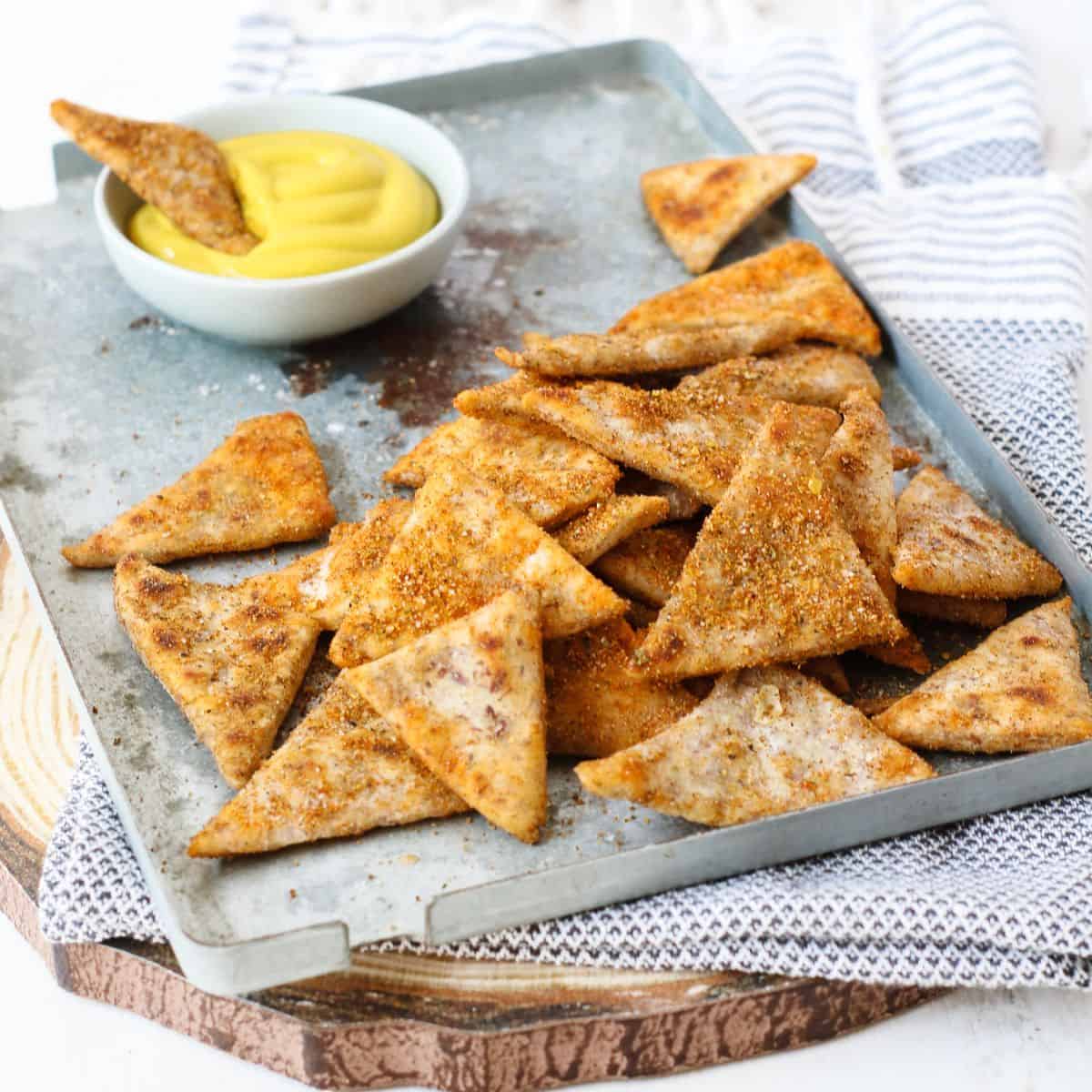 #4 Creamy Avocado Guacamole
Everyone loves good guacamole. This easy keto guacamole recipe is enriched with sour cream and olive oil for a creamier texture and an extra dose of healthy fats.
Get the recipe here.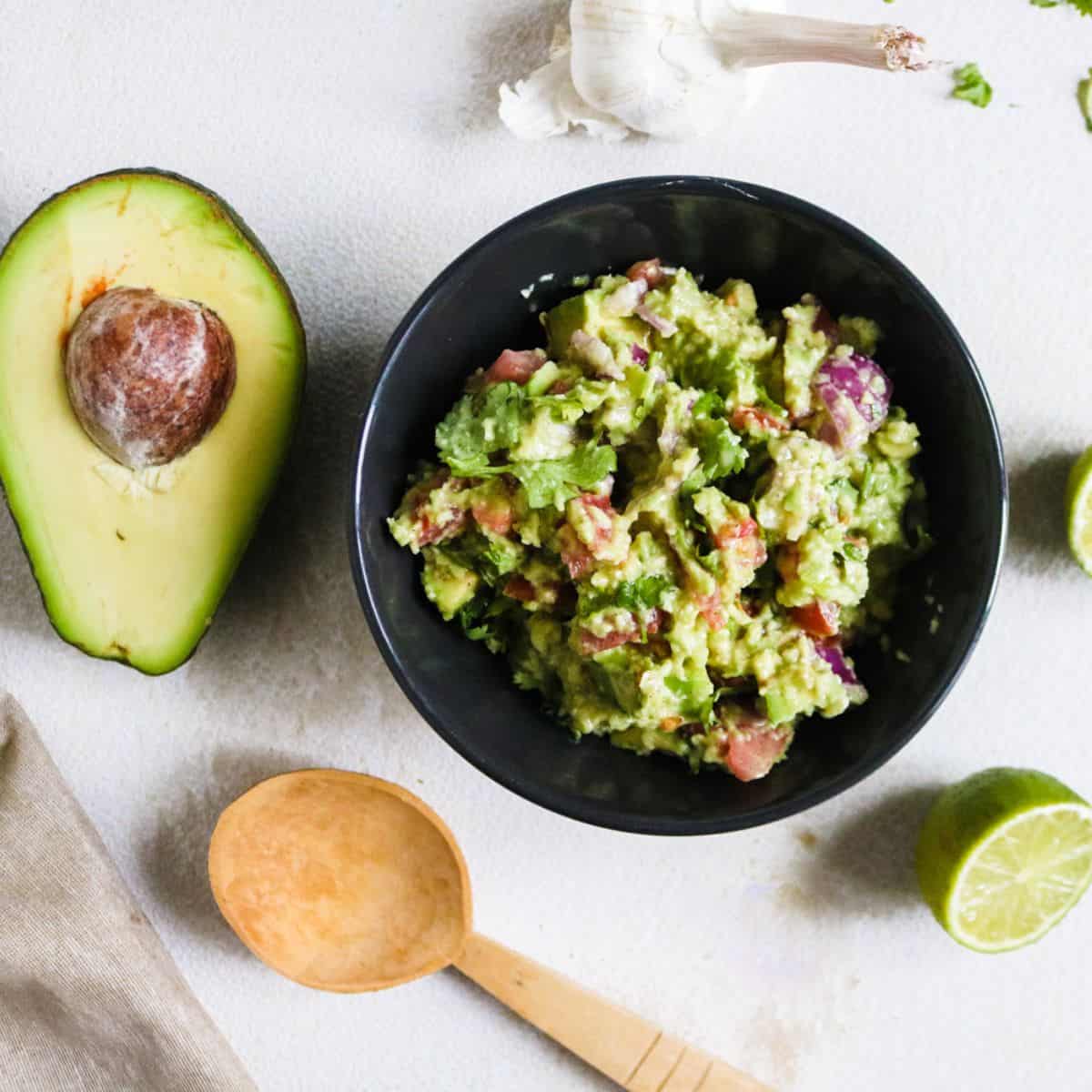 #5 Baked Chorizo Chips
These baked chorizo chips are super quick and easy to prepare. All you need is thinly sliced chorizo, your favorite seasonings, an oven and a few minutes to create these delicious snacks!
Get the recipe here.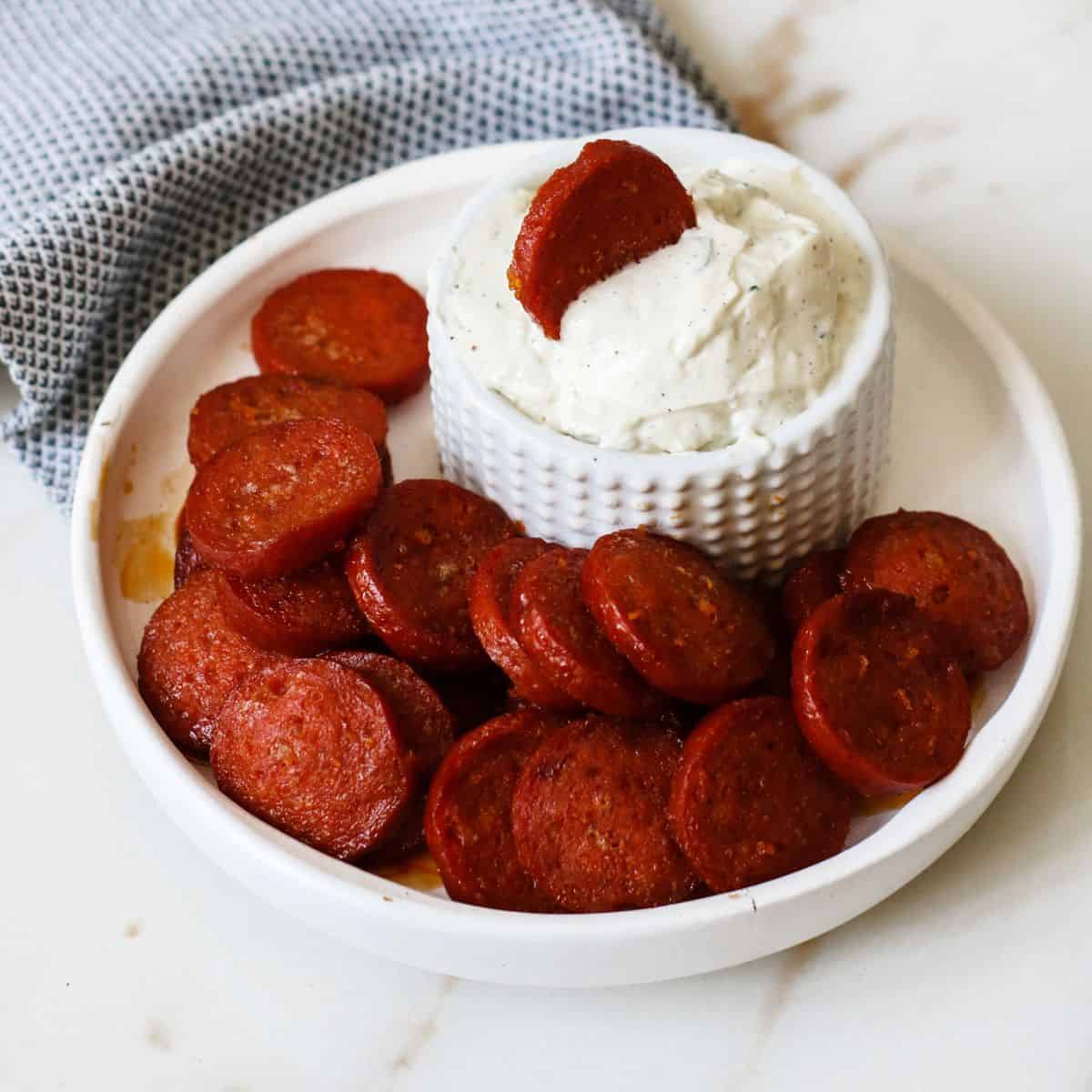 #6 Bacon, Egg and Cheese Sliders
These keto sliders with egg, bacon, cheese and avocado are the perfect appetizer or finger food. They're so simple to make and have a delicious savory flavor.
Get the recipe here.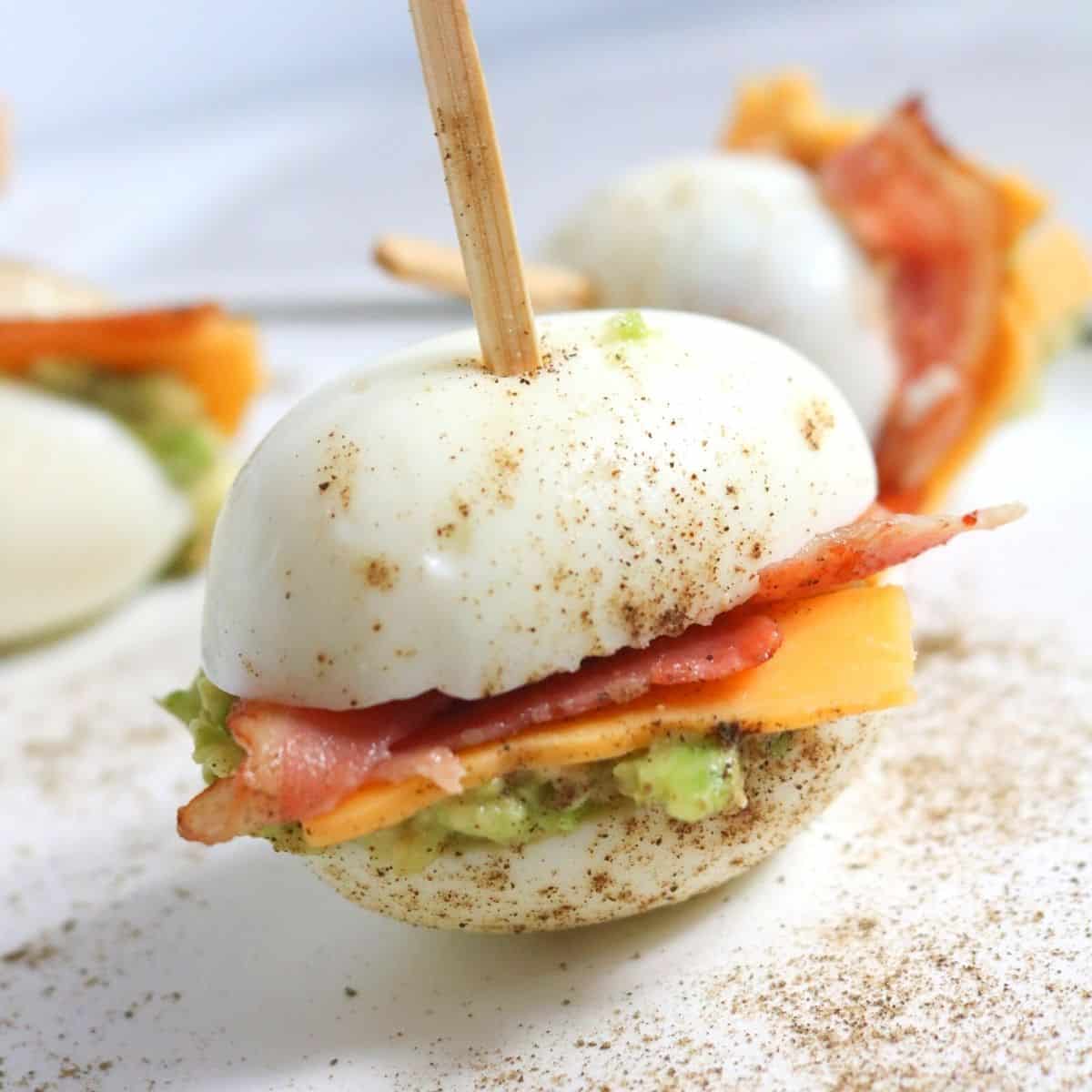 Beverages
Yes, even your drinks can be made Halloween! Check out these ideas.
#1 Pumpkin Spice Latte
A delicious keto pumpkin spice latte inspired by the Starbucks classic! Perfect for fall, it's sugar-free and contains only 2.4 grams of carbs!
Get the recipe here.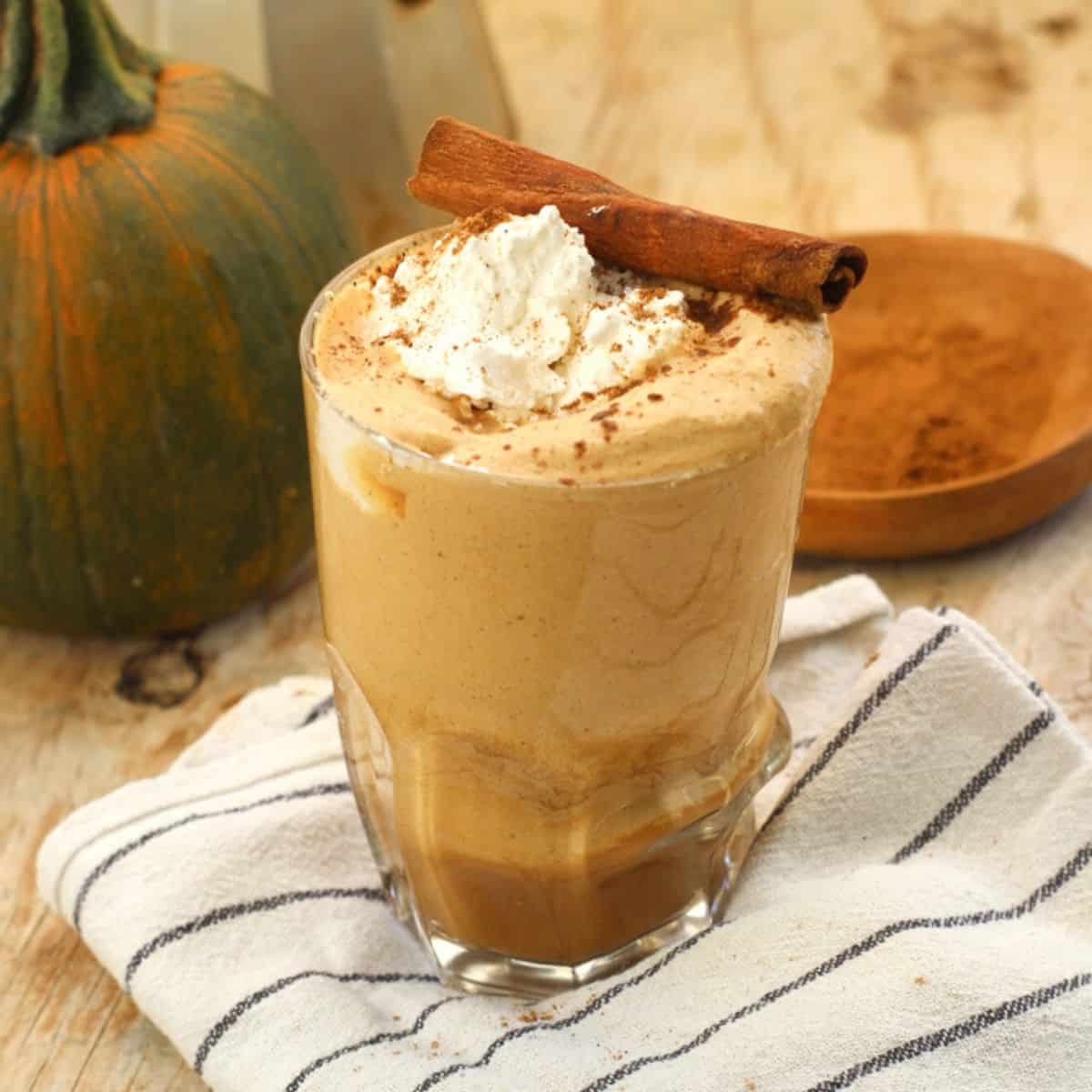 #2 Pumpkin Cream Cold Brew
Made with espresso, pumpkin spice, pumpkin puree, and sugar-free sweetener, this iced coffee requires just 6-ingredients and contains only 2.3g net carbs!
Get the recipe here.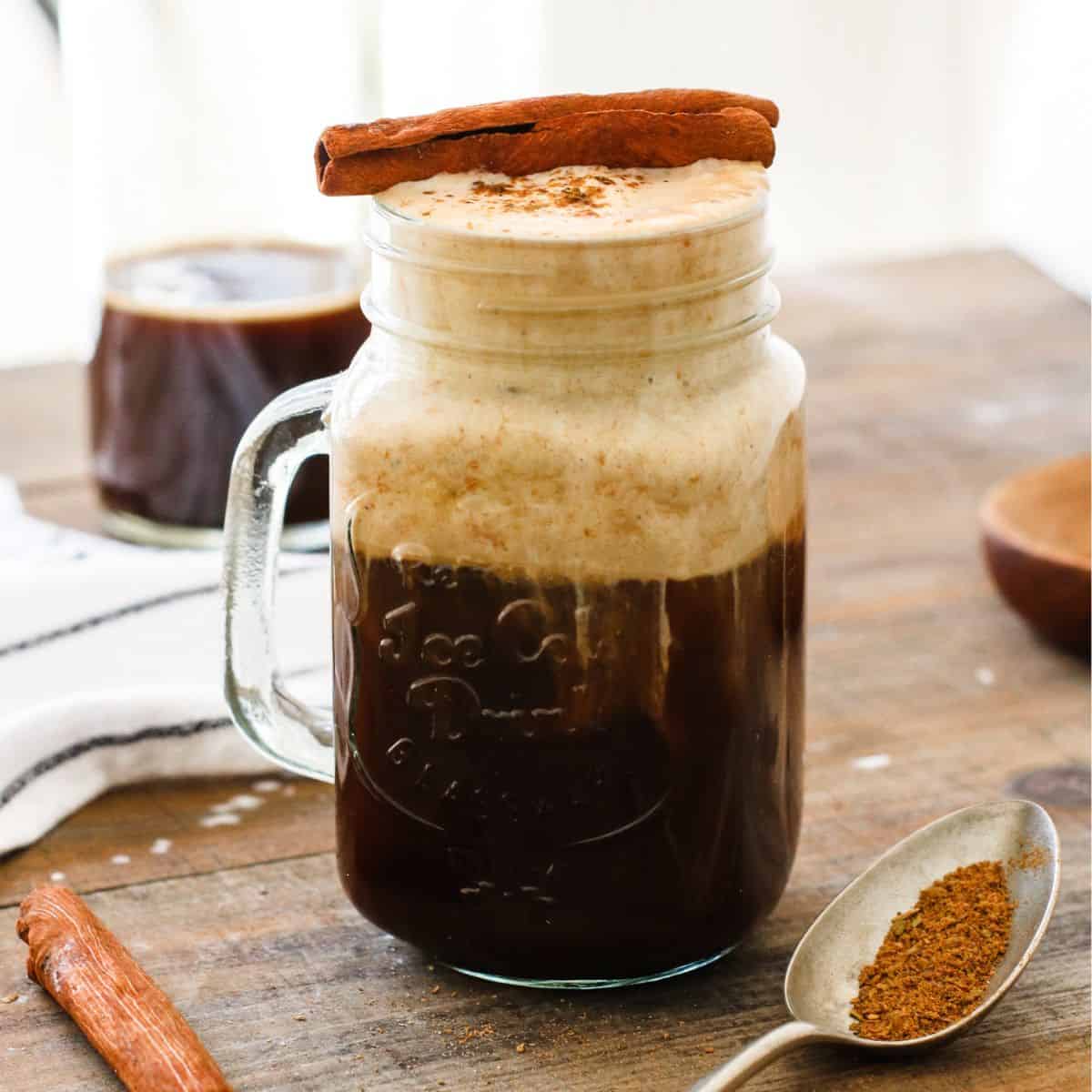 #3 Classic Keto Cosmopolitan
This keto cosmopolitan cocktail is a low carb version of the delicious and elegant classic. It's a sugar free cocktail that is low in calories as well making it the perfect cocktail to enjoy on a low carb diet.
Get the recipe here.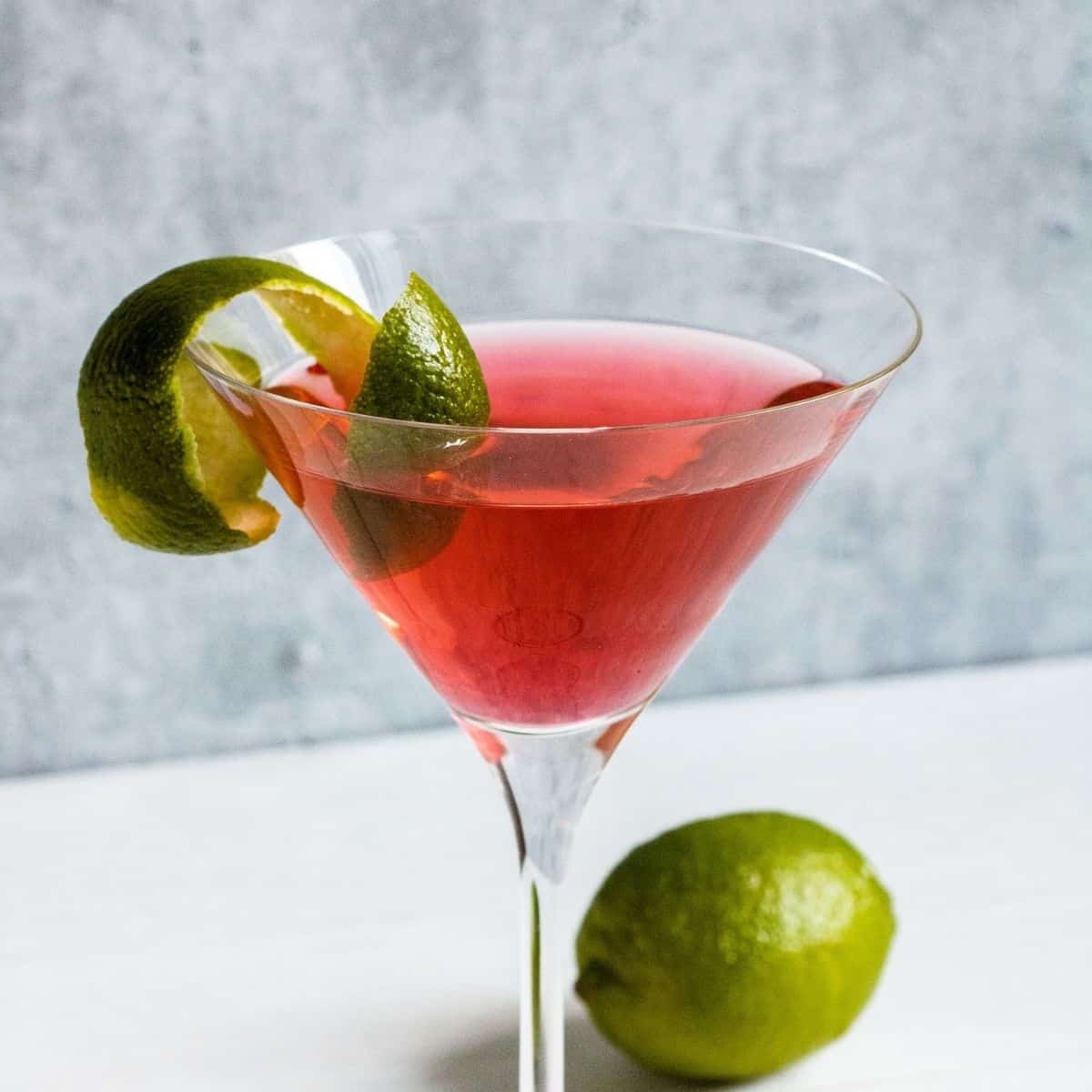 #4 Hot Buttered Rum
This keto hot buttered rum recipe is the ultimate hot buttered rum drink. It's got a little bit of everything: rum, butter, and some extra spice to make it sing! Best of all? It only has 0.2 grams of net carbs so it's completely guilt-free!
Get the recipe here.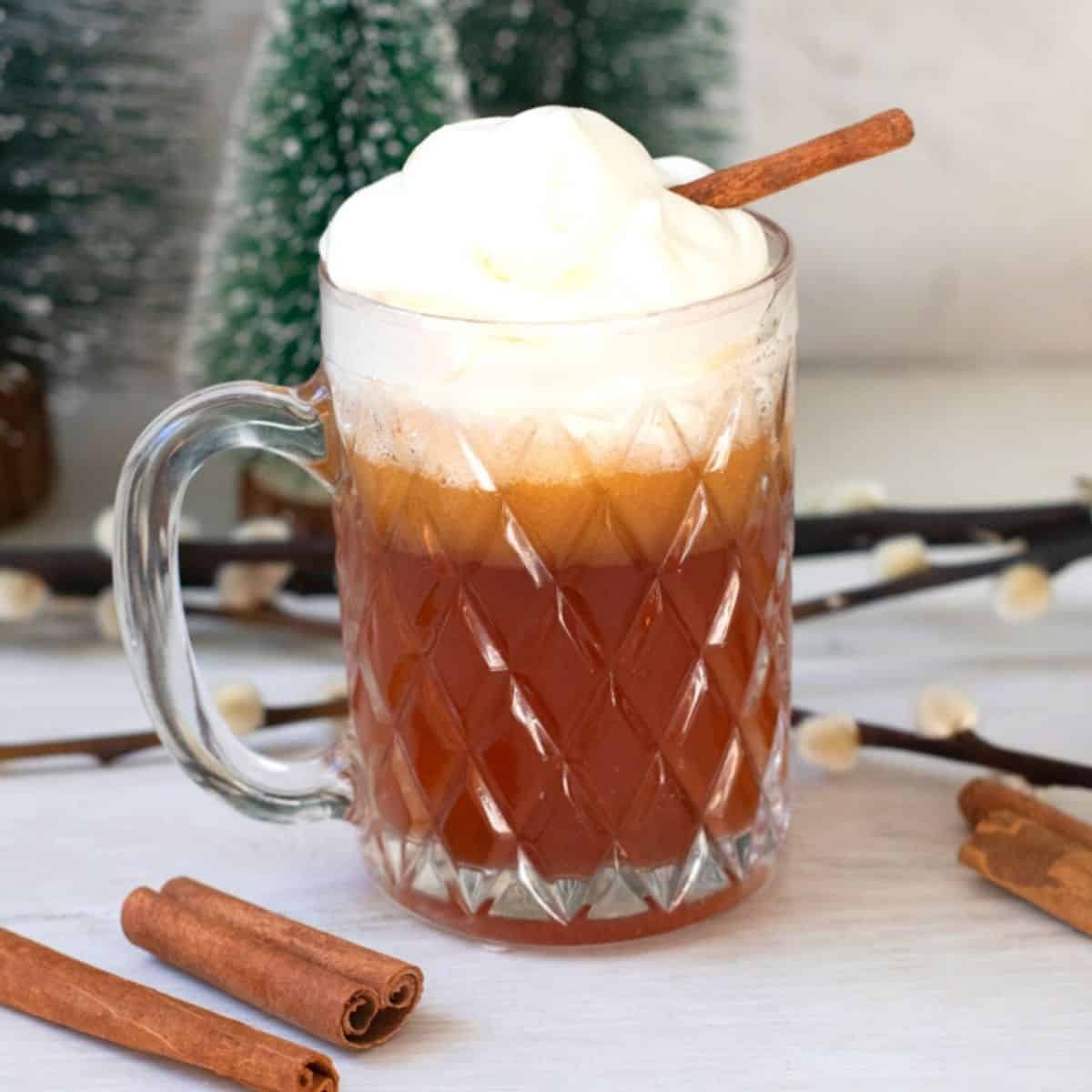 #5 Keto Pink Drink
Enjoy your favorite Starbucks Keto Pink Drink at home with this creamy, fruity and delicious recipe!. Easy to make with just 5 simple ingredients and you can serve it hot or cold!
Get the recipe here.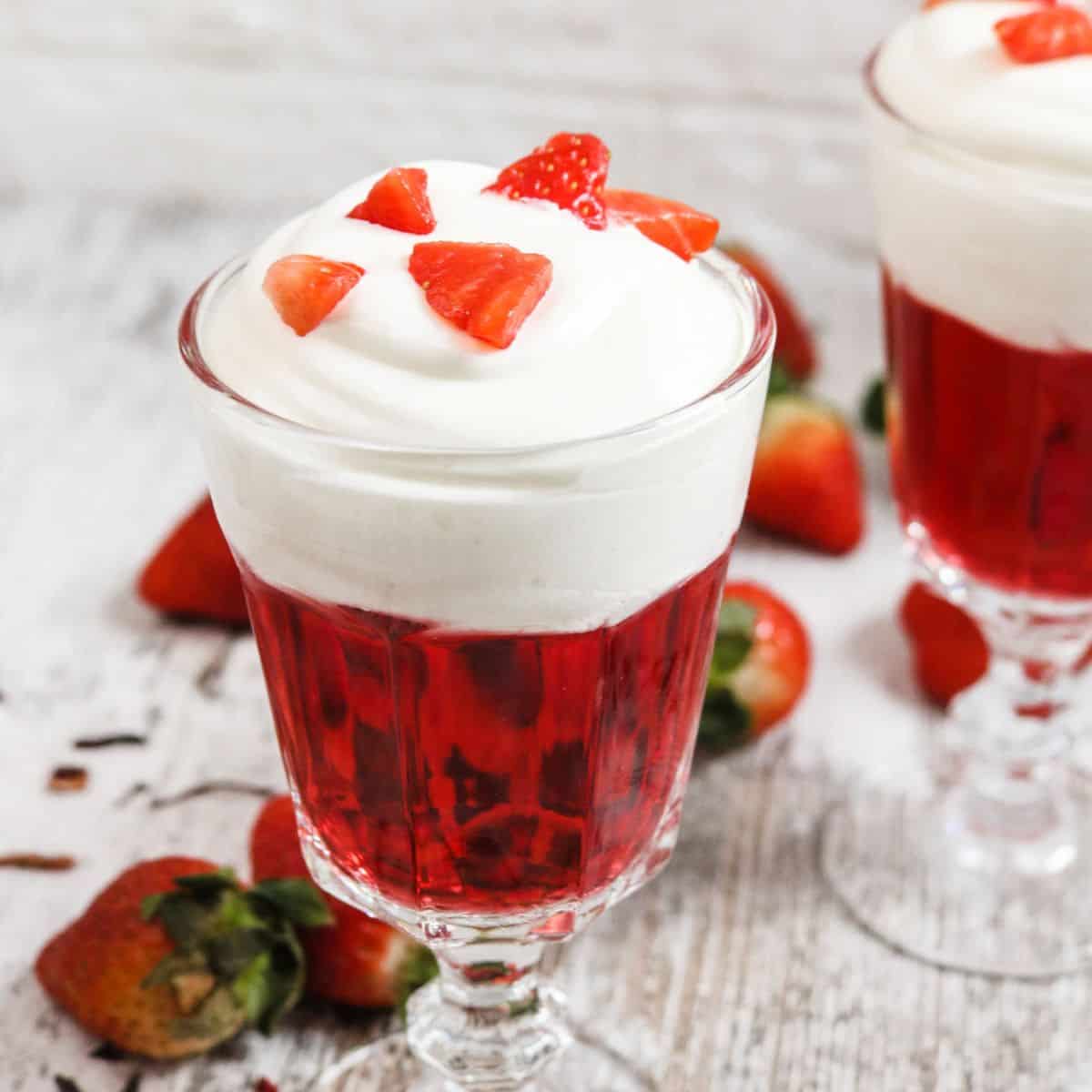 #6 Best Keto Hot Chocolate
Rich and velvety with strong chocolaty aromas, this 5-minute recipe will get you through movie nights, outdoor excursions poured in a thermos, cold evenings and quiet Sunday mornings.
Get the recipe here.