Keto Diet Yum: Healthy Keto Recipes And Keto Diet Plan
What Is Keto?
Start your keto journey here! We have keto guides with everything you need to know, including delicious recipes, tips for starting, tips for eating out, and complete meal plans to get you started...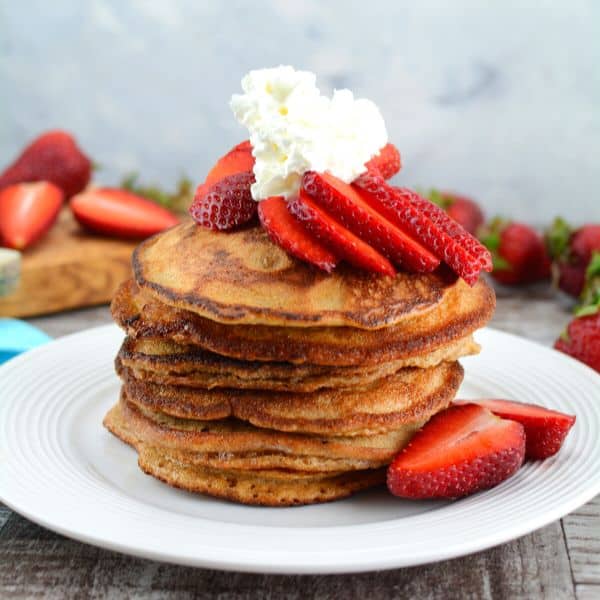 Standard
Breakfast
High net carbs
High in sugars
High in calories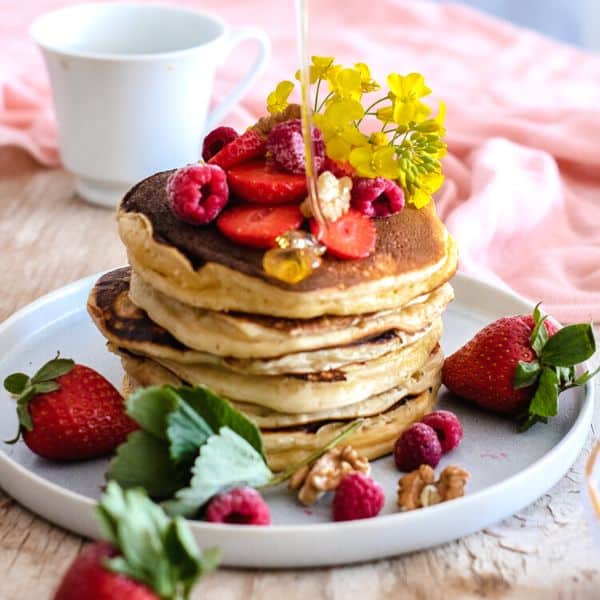 Ketogenic
Breakfast
Low net carbs
Sugar-free
Low in calories
Keto Diet Essentials
Ready to get started? Here is everything you need to start your keto journey.