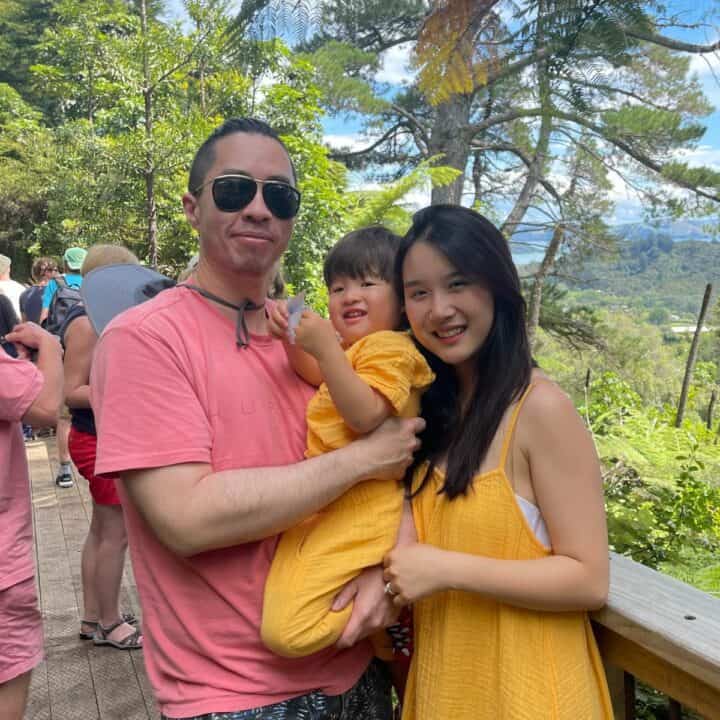 Welcome to Keto Diet Yum! I made this blog highlighting how the ketogenic lifestyle can be easy and effortless with the right information.
My mission is to provide you with a comprehensive guide to the ketogenic diet with accurate, science-based information.
The ketogenic diet is a very high protein, low carbohydrate, and high-fat diet that puts your body into a state called ketosis, a metabolic change in which your body burns fat instead of carbohydrates as the main fuel source.
It's a pretty simple definition, but to understand how the ketogenic diet works and its benefits, it's important to know exactly how it works.
In this blog, we will teach you about the following:
Ketosis and how it works
Other benefits of the keto diet besides weight loss
How to start a keto diet
Who can use a keto diet
Keto lifestyle and exercises to adapt
Foods and drinks suitable for the keto diet
Simple tips and tricks for success
And much, much more!
In addition, we have hundreds of healthy keto recipes that are easy to make with minimal ingredients. We also have complete keto meal plans with everything you need to know to start.
We aim to make it as simple as possible for you to achieve your goals on the ketogenic diet. Whether you want to lose weight, increase energy, or improve your health, you can still enjoy delicious food!
If you have any questions or feedback, contact me today!
Happy Ketoing!
Jennifer.