Are you finding yourself feeling hungry in between meals? Sounds like you need some keto snacks that are low in carbohydrates, high in fats, and that taste absolutely amazing!
What Snacks Can I Have On The Keto Diet?
The most important thing when following a ketogenic diet plan is restricting your carbohydrate intake.
You want to keep your net carbohydrate intake around 5% while consuming 70% fat and 25% protein. Otherwise, you'll knock yourself out of ketosis and stop burning fat for fuel. Sadly, this means most snacks are out of the picture.
Most snacks are loaded with carbs, so things like the standard crackers, chips, most fruits, and granola bars are all no-nos while on the ketogenic diet. Luckily there are loads of keto snacks that are just as tasty and perfect choices for the ketogenic diet.
Here are our best keto snacks that will fit into your meal plan and will help you lose weight and stay in the fat-burning state of ketosis!
1. Cheesecake Fat Bombs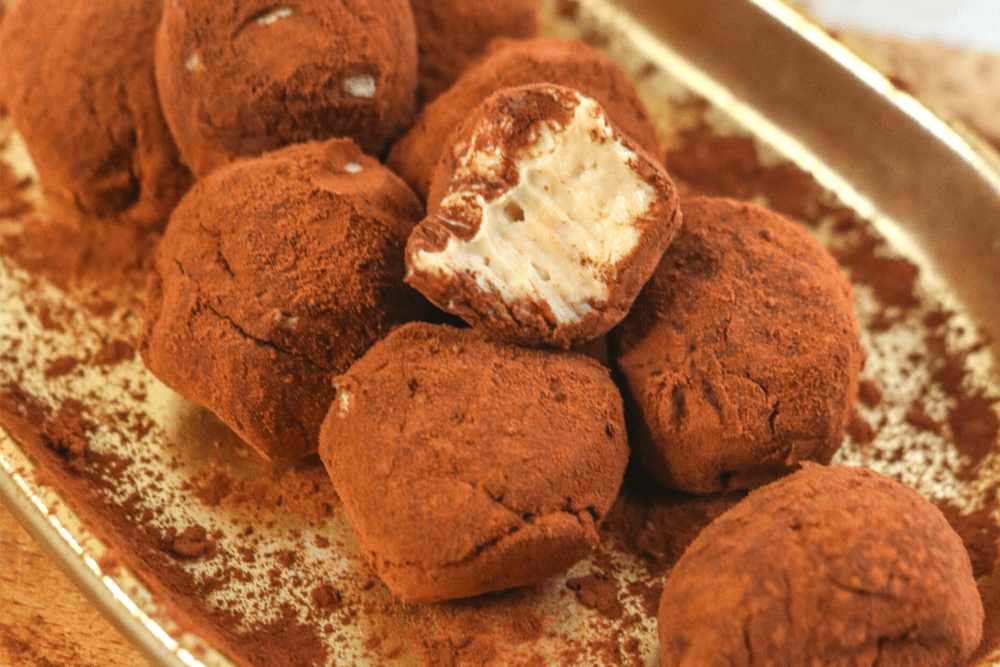 Loaded with yummy and rich in healthy-fat ingredients, these cheesecake fat bombs are the easiest way to satisfy your sweet tooth on a ketogenic diet.
Grabbing a fat bomb is my go-to choice when I'm craving something sweet. They will fuel you with a burst of energy and are so easy to make in 10 minutes and with only 5 ingredients!
2. 5-Minute Hot Chocolate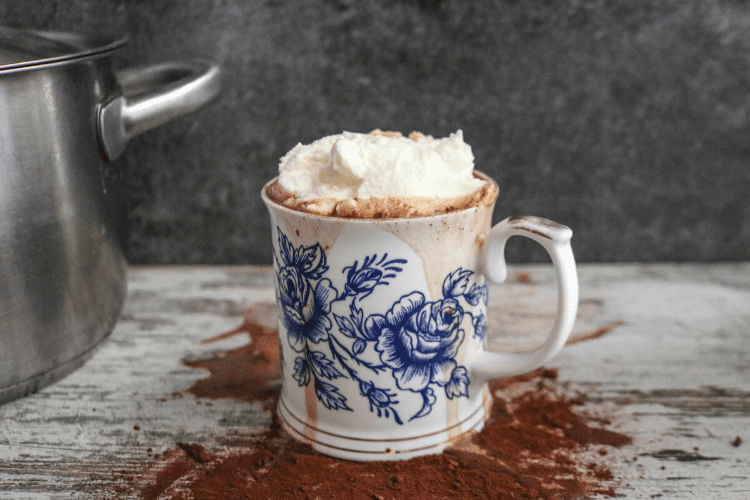 A Keto-Friendly Hot Chocolate Recipe makes a rich, velvety hot chocolate with an amazing chocolaty aroma! Nothing beats a cup of hot chocolate on a cold autumnal day.
Rich and velvety with strong chocolaty aromas, this 5-minute recipe will get you through movie nights, outdoor excursions poured in a thermos, cold evenings, and quiet Sunday mornings.
3. Keto Pumpkin Bars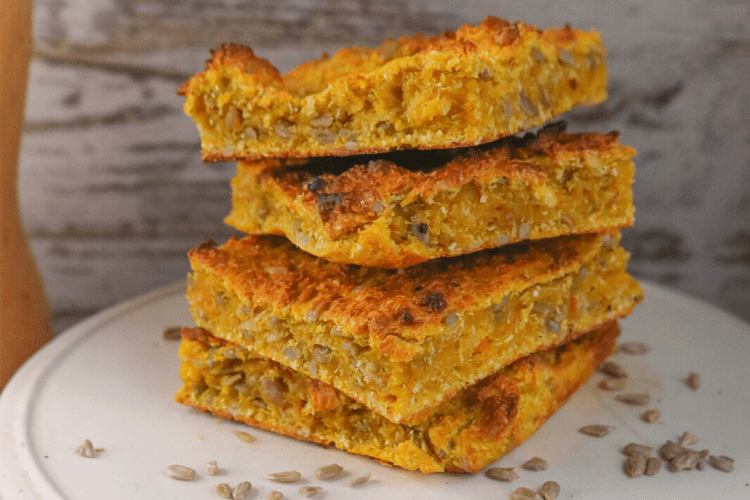 Soft and chewy, these healthy homemade pumpkin bars make a satisfying breakfast or snack.
Easy to prep, nutritious, and effortlessly customizable with different types of seeds or sugar-free chocolate chips, now you have no excuse to skip the most important meal of the day.
4. Frosty Keto Frappuccino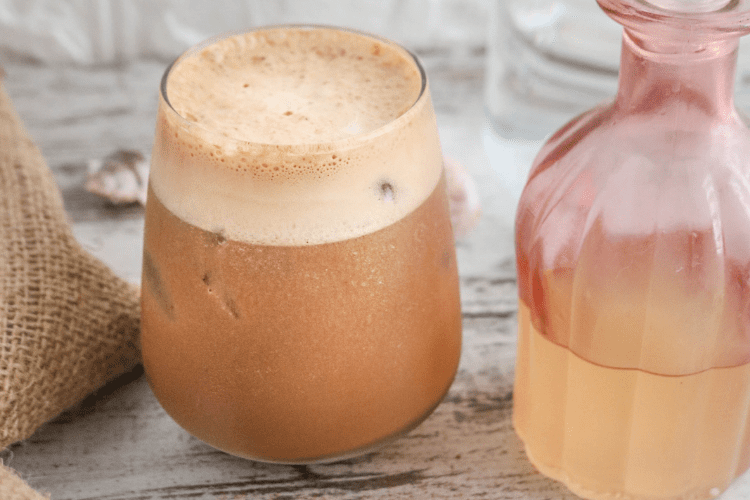 A guilt-free, quick-and-easy, healthy low carb frappuccino for your low carb ketogenic diet.
Your classic bulletproof coffee was a game-changer, but now it gets a summery makeover and transforms into the most mouth-watering low carb frosty frappuccino you could possibly imagine.
5. Keto Cacao Chia Pudding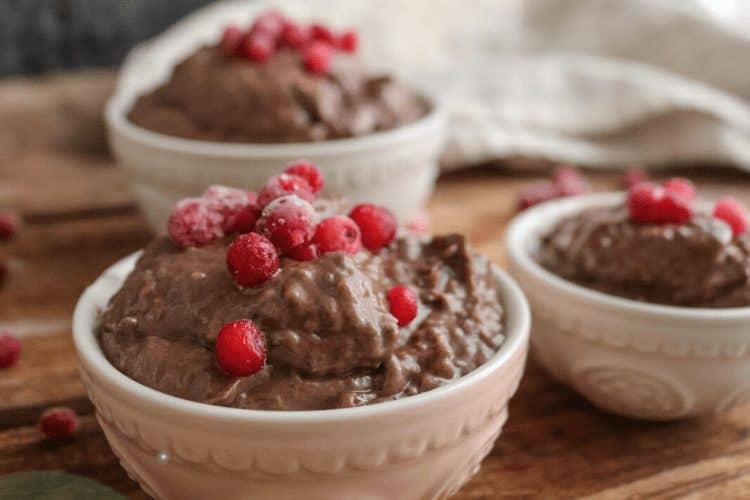 Keto and dessert don't always go together, right?
Think again and rejoice because we have the perfect low carb chia chocolate pudding that will satisfy your cravings for something sweet, light, and indulgent.
Chia seeds pack a powerful nutritional punch, they are very rich in fiber and protein without any unwanted carbs.
6. Keto Baked Zucchini Balls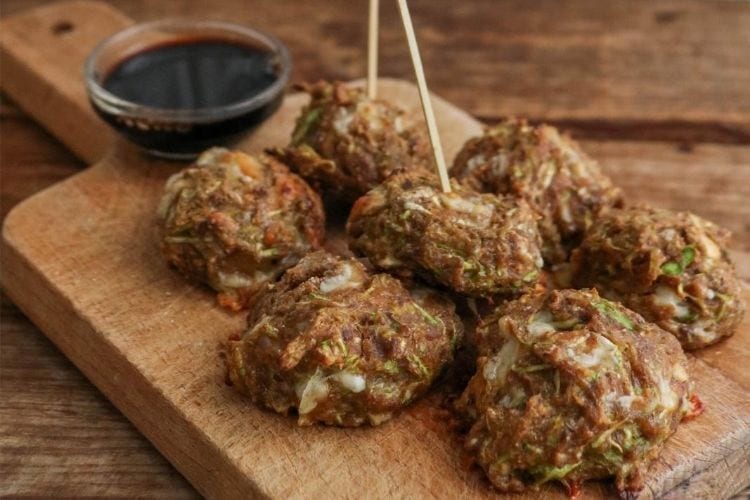 These healthy baked zucchini balls are the perfect finger food that will steal the spotlight at any get-together.
Conveniently bite-sized, they can be served on a toothpick or stacked together on a skewer, dipped in a keto-friendly dip, or added to your sandwiches, soups, and salads.
7. Keto Baked Zucchini Fries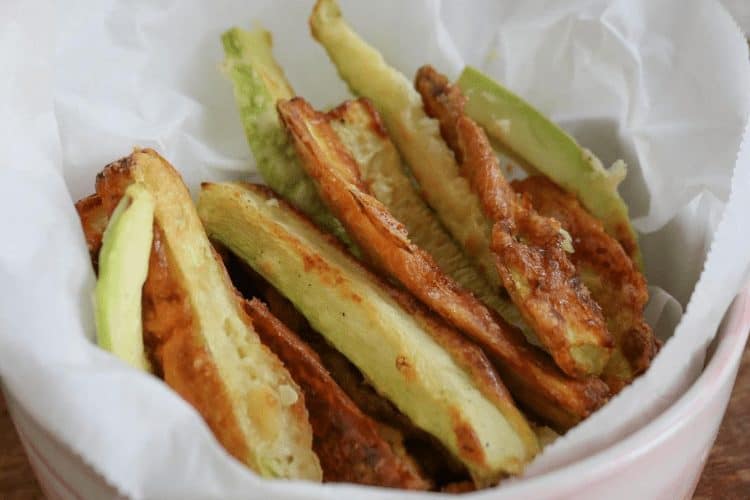 These healthy and crispy baked zucchini fries will become your family's all-time favorite.
They crisp up nicely in the oven, and you can easily reheat your leftover keto fries either in the oven or on the stovetop.
8. Keto Peanut Butter Mousse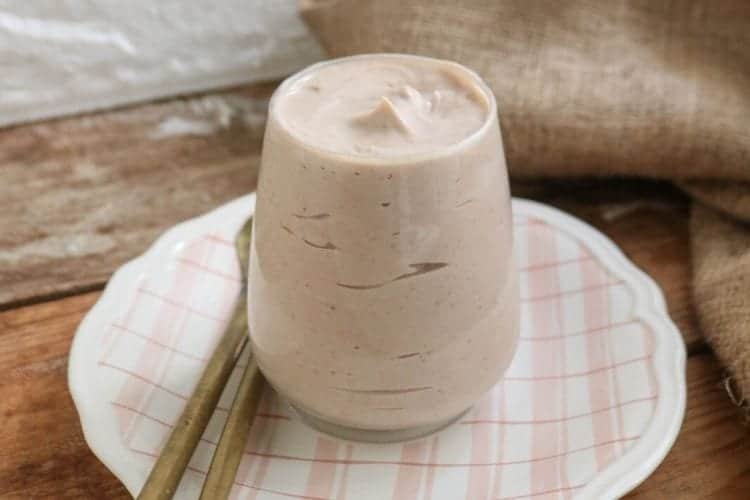 Soft and buttery, a bowl of mousse is always a crowd-pleaser, and this keto peanut butter mousse is the perfect example.
Creamy and comforting, earthy and light as air, it's the kind of dessert that one generous spoonful will put a big smile on your face.
9. Keto Easy Lettuce Wraps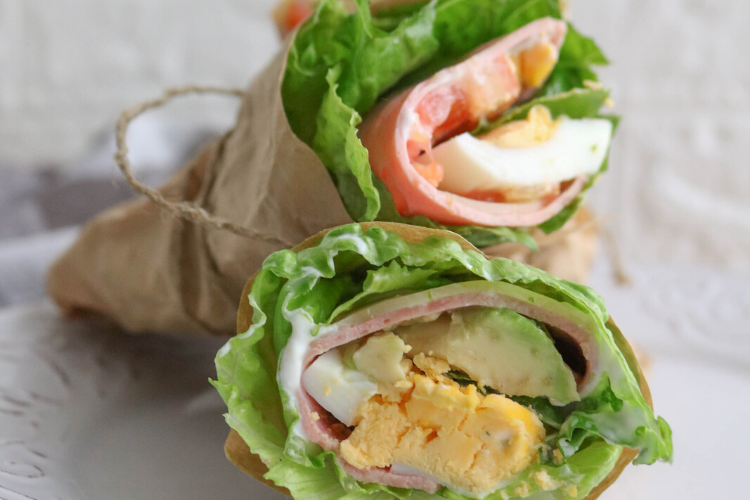 Nothing beats a crunchy wrap snack when you are in a hurry and need to grab a quick bite.
Our low carbohydrate lettuce wraps are the reinvented version of a classic burrito-style roll, without the carbs but loaded with flavor and crunchy textures.
They can be easily customized to suit your taste. Just swap the type of cheese and deli meat as long as you go for the low carb or carb-free version.
10. Turmeric Keto Milkshake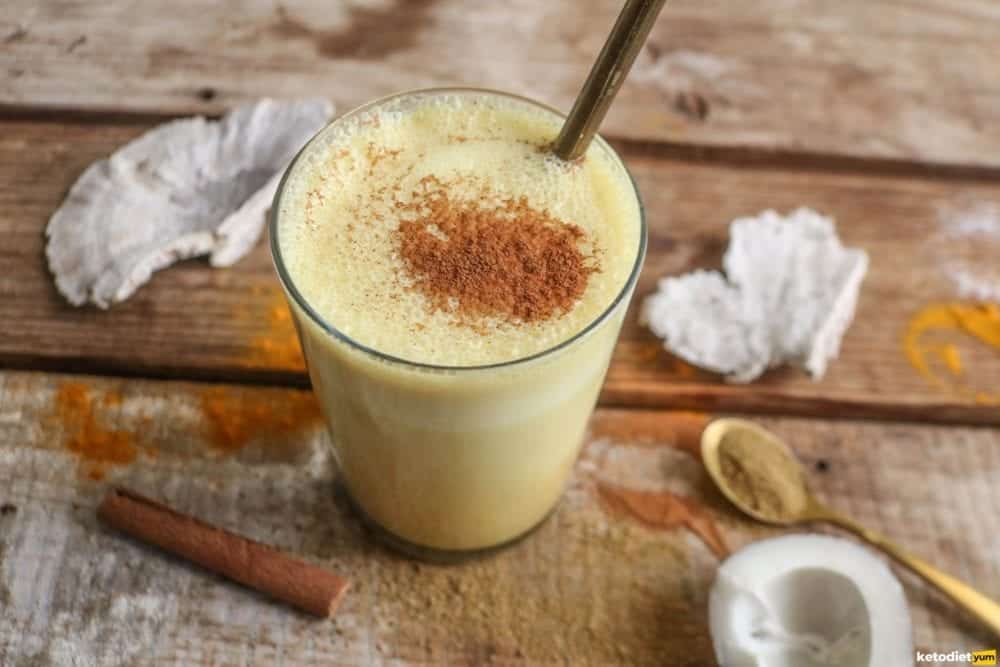 We are easing into autumn with a turmeric fusion milkshake style drink that you can have cold as a refreshing and filling drink or hot as an indulging beverage on those chilly nights curled under a blanket with your favorite show on.
With only 2.2g of net carbs per portion, we bet you'll have both versions, hot and cold, in one go! Bottoms up!
11. Keto Peanut Butter Cookies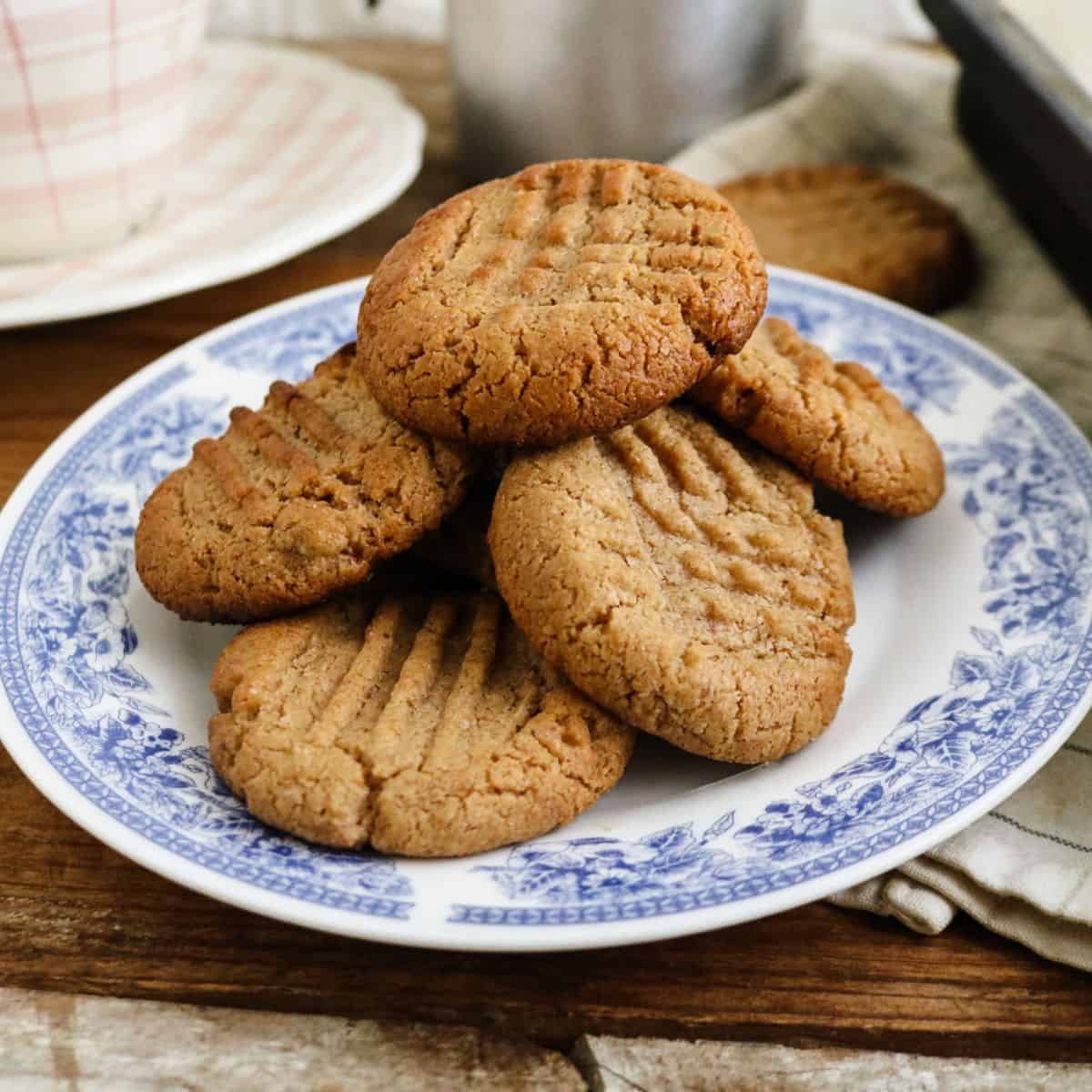 These yummy low-carb peanut butter cookies are crispy on the outside while maintaining that chewy, tender inside we all love.
Made with only 3 ingredients and less than 2g carbs per cookie! They're the perfect cookie to go with your morning coffee.
Other Keto Recipes
If you're looking for our other top-rated keto recipes for weight loss, check out the following articles: