Here are some delicious low carb recipes that will make staying on your keto diet easy—easy keto Christmas desserts, dinners, and sides. In fact, these delicious recipes are often the first to be devoured!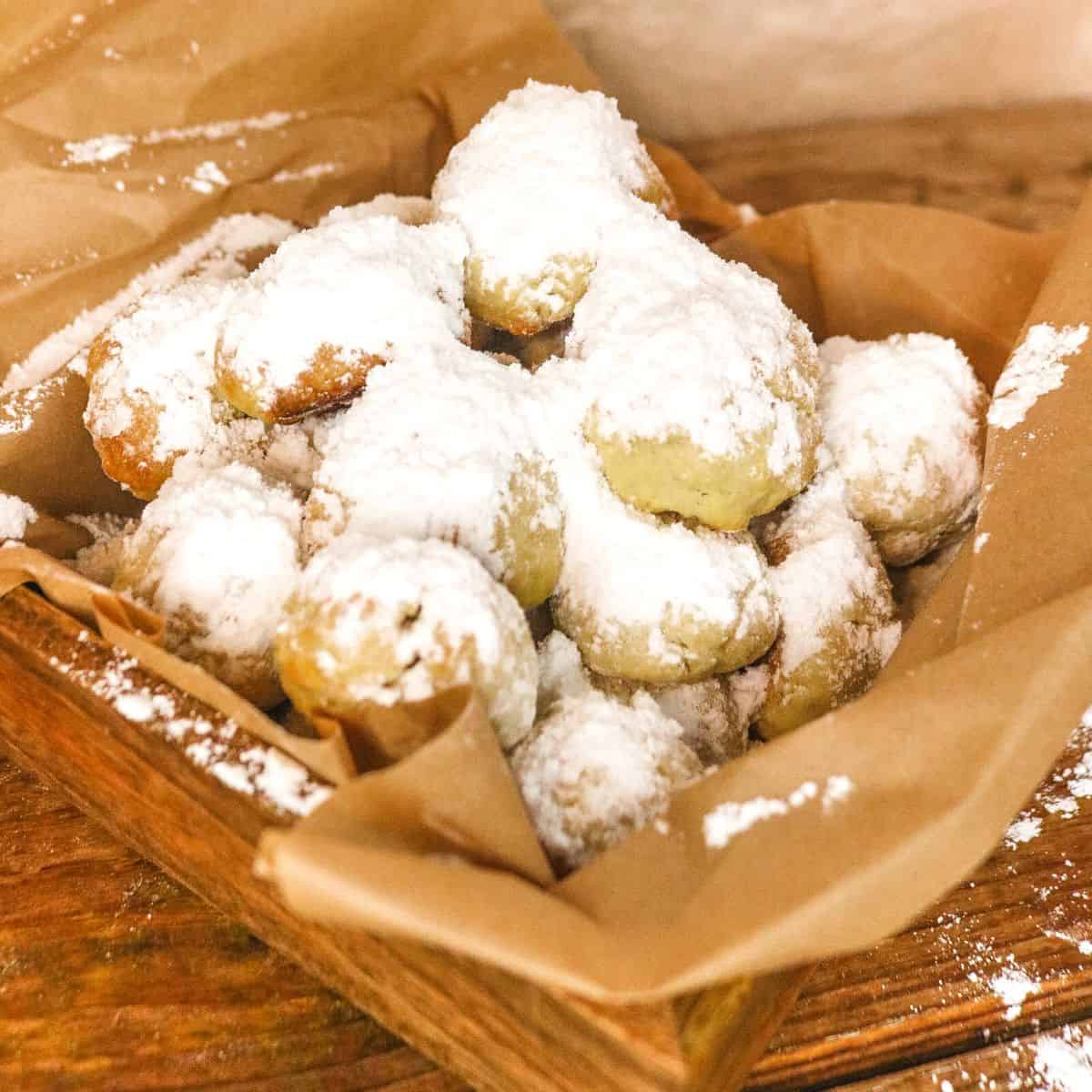 Table of Contents
Are you looking for tips to survive Christmas on keto? Don't ruin all your hard work and get knocked out of ketosis!
Christmas Keto Dinner Recipes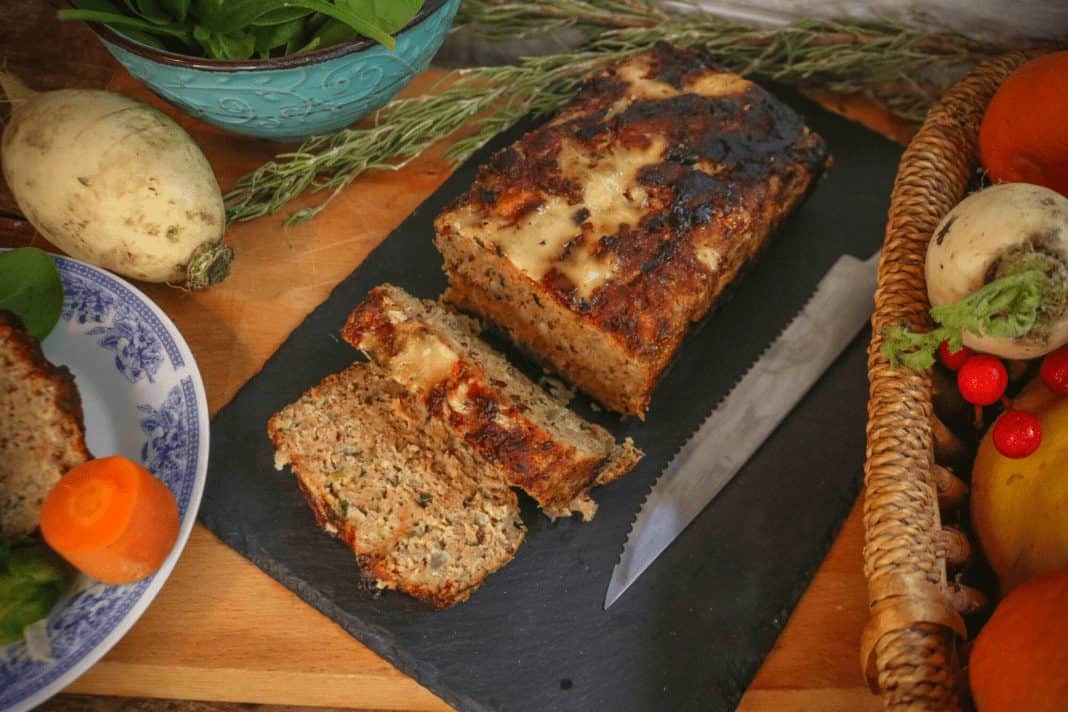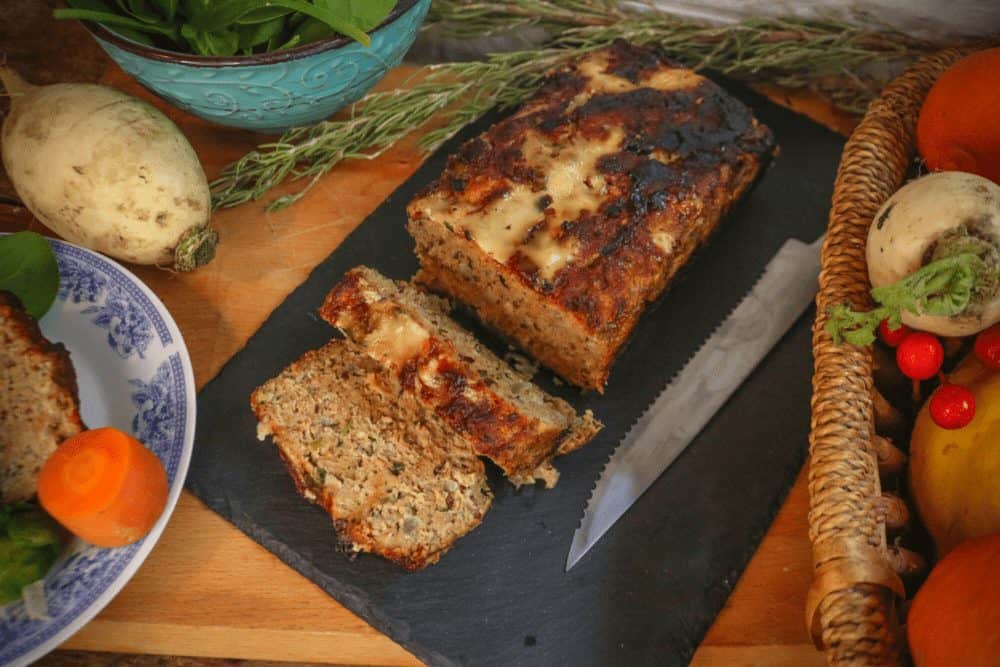 Our keto meatloaf recipe is the perfect keto-friendly dinner that the whole family will love. Baked to perfection, it comes out juicy, tender, and absolutely delicious!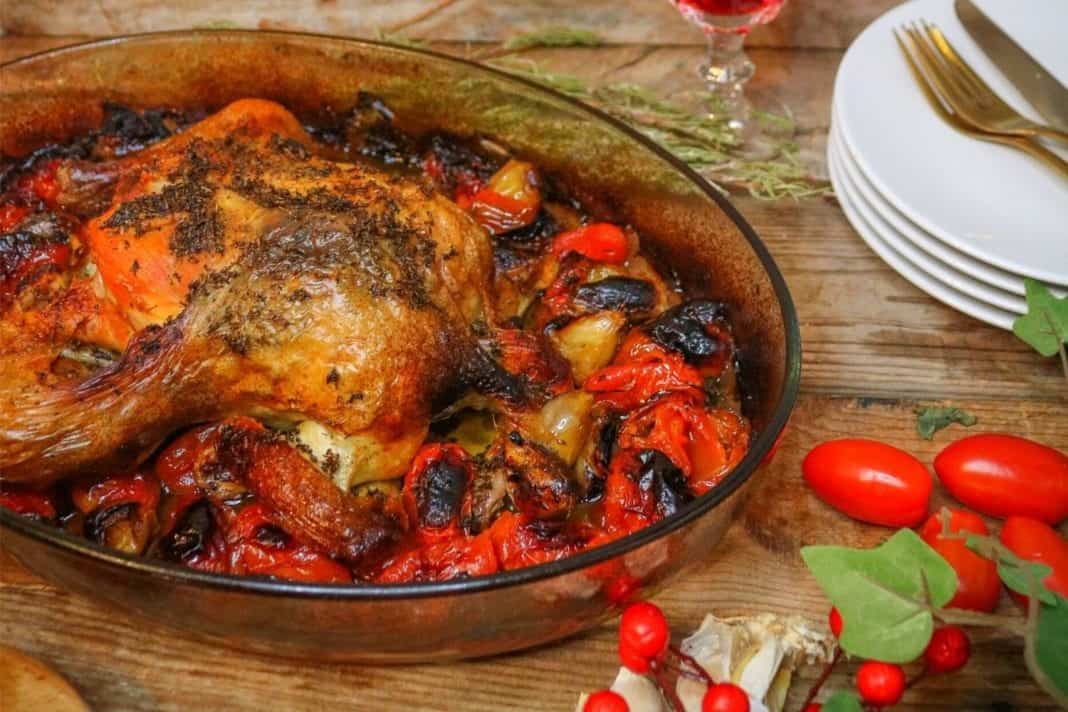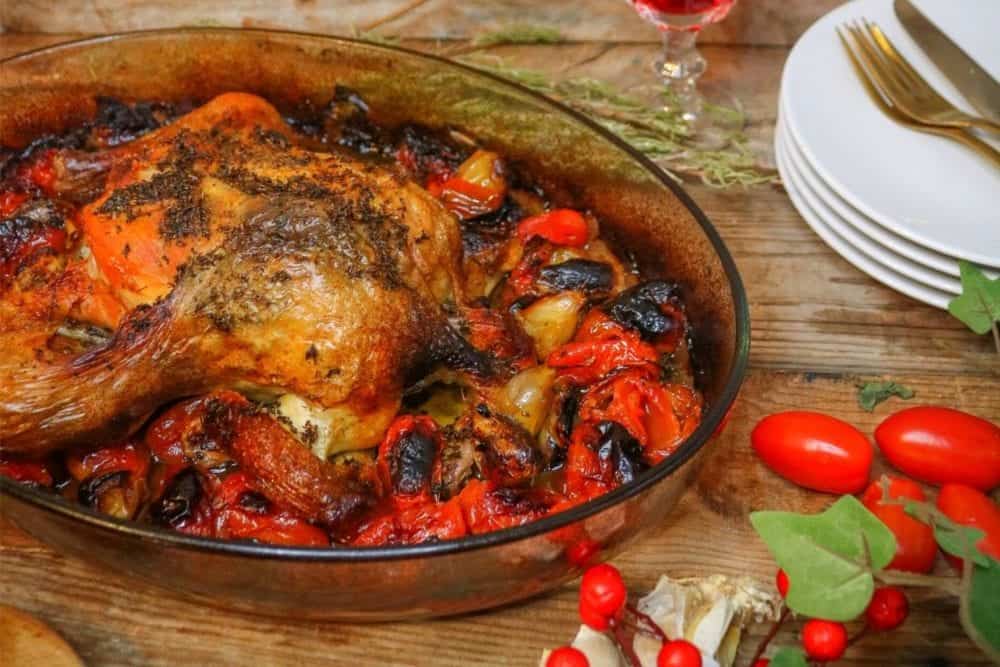 Breast or thigh? Well, you can have both. This herb-roasted chicken with slow-roasted tomatoes and garlic is a guaranteed crowd-pleaser. Flavorful and hearty, it makes an excellent holiday dinner for the whole family.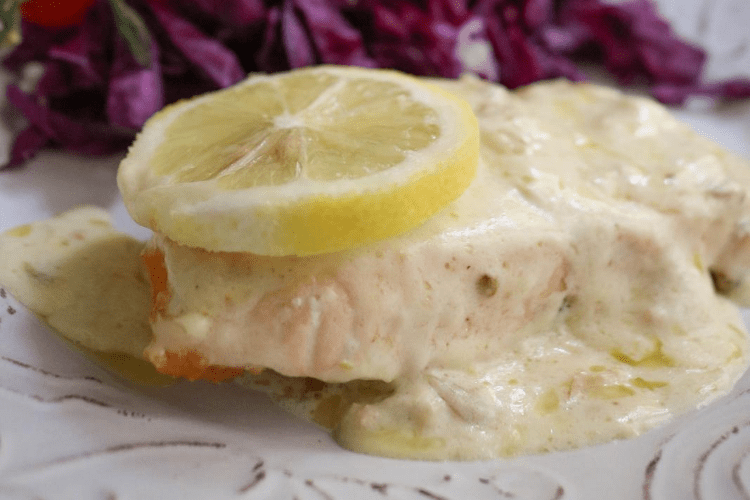 You are going to fall in love with our Keto Lemon Garlic Salmon! So simple to make in less than 15 minutes, and so impressive served with a low-carb side dish like a salad or zucchini fries for a more vibrant and crunchy option.
Christmas Keto Side Recipes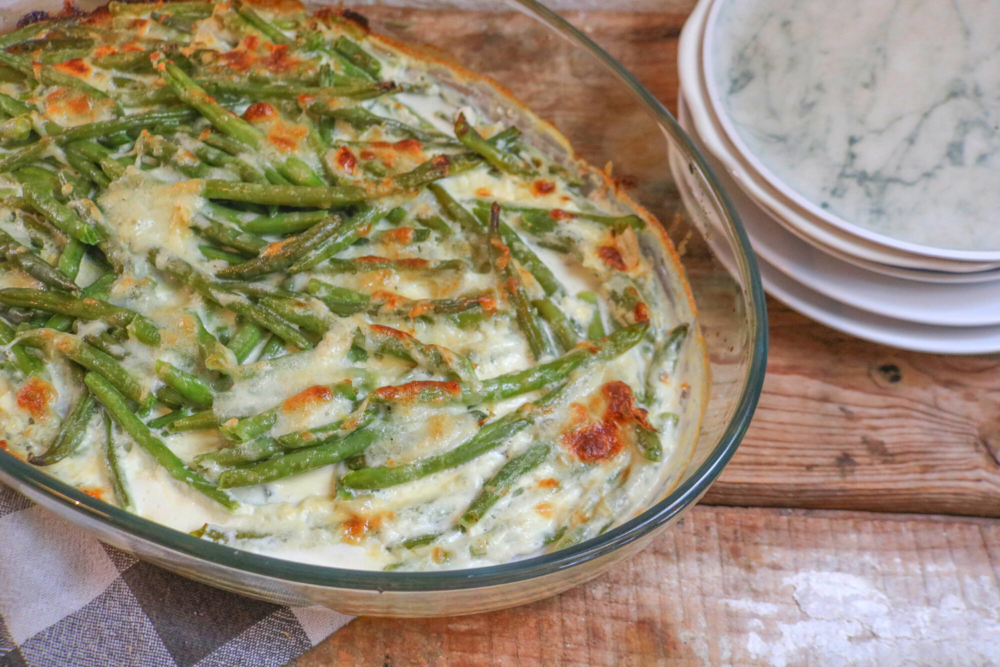 Oven Roasted Green Beans coated with creamy garlic sauce and topped with Parmesan and Mozzarella then perfectly roasted until golden brown – the BEST side dish!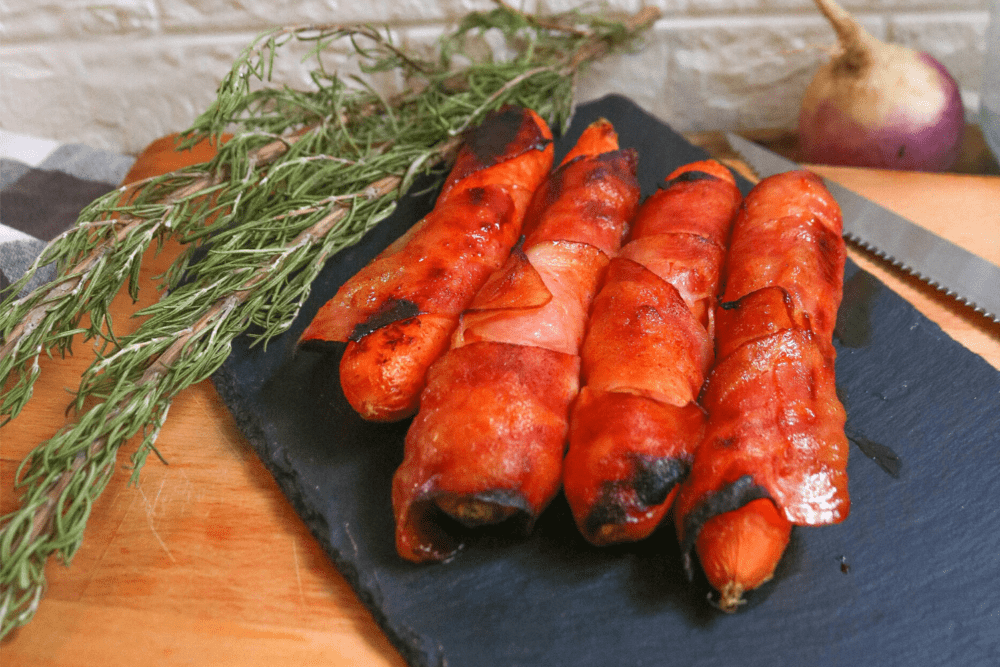 Maple Bacon Wrapped Carrots are the perfect combination of sweet and savory with a crispy bite. They will become a family favorite side dish on the dinner table. So delicious!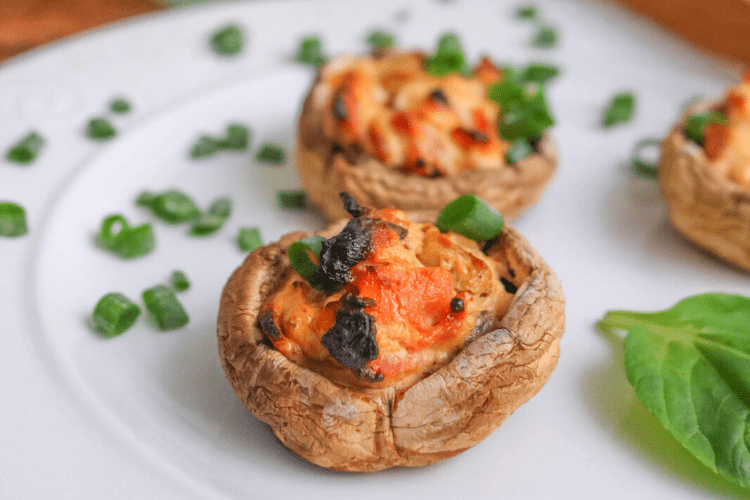 Delicious bite-sized feta stuffed mushrooms, low carbs, quick prep time, easy cleanup. Guaranteed to have the whole family excited, gathered around the Christmas dinner table, these mushrooms will bring all of the comforts with none of the work.
Christmas Keto Dessert Recipes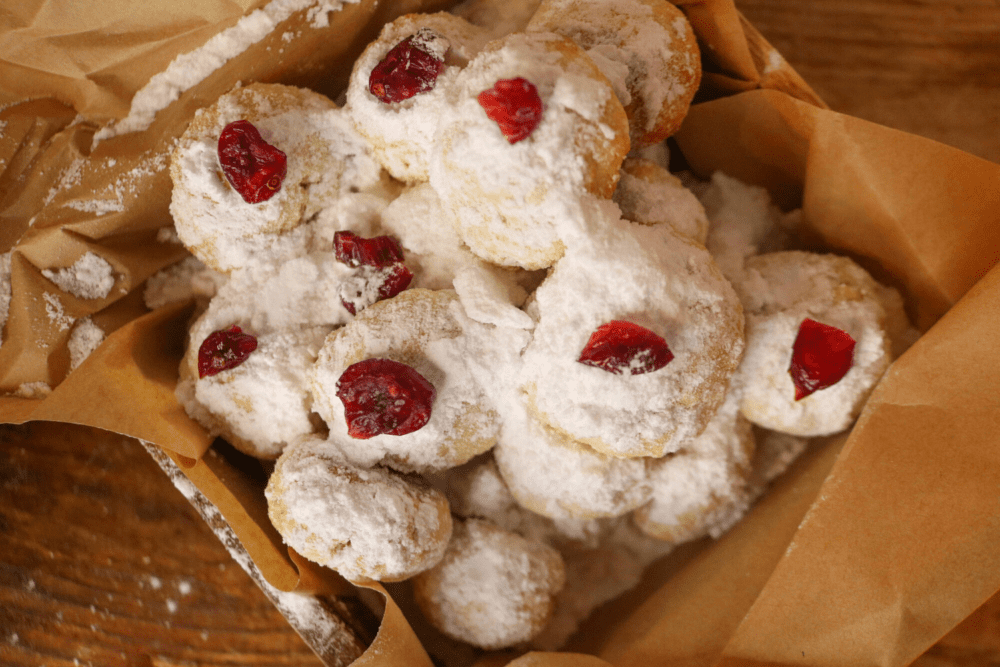 Keto snowball cookies are a holiday classic made low carb. Soft, buttery and delicious with a melt in your mouth texture. A must bake Christmas recipe!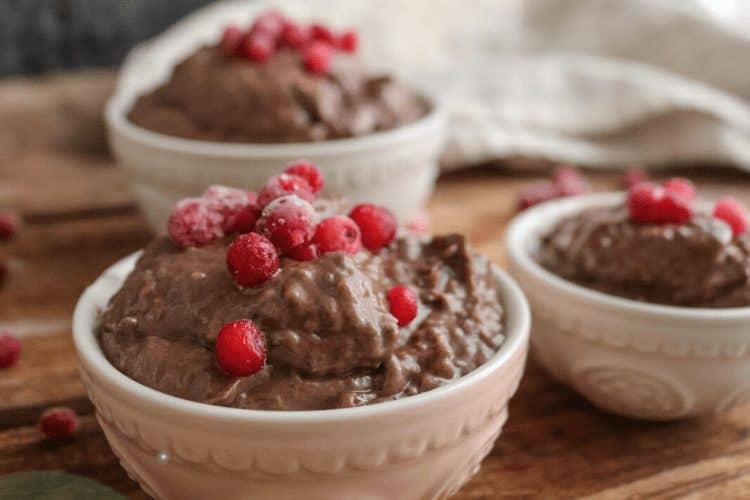 The perfect keto chia chocolate pudding that will satisfy your cravings for something sweet, light and indulgent. Chia seeds pack a powerful nutritional punch, they are very rich in fiber, and protein without any unwanted carbs.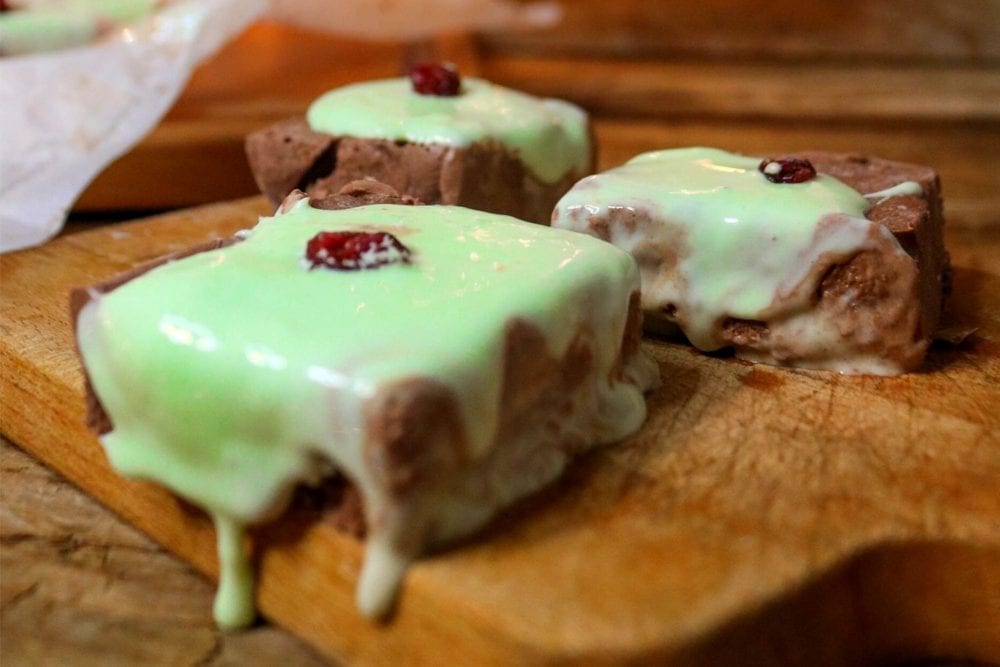 These keto gelato bars with a festive mint frosting are so indulgent and fudgy. Get ahead of the holiday menu game without even trying. A must make low carb dessert for Christmas!
More Festive Ideas
If you're looking for even more recipes have a look through the categories below for more delicious low-carb recipes. You don't have to suffer during the holidays, there are so many easy and delicious options!