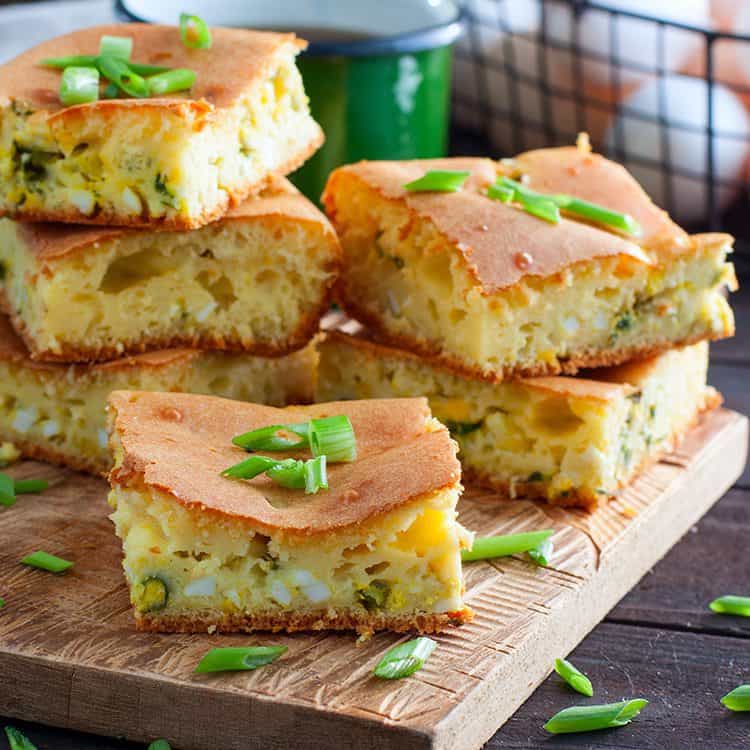 For you girls that love cheese like I do there really is nothing better than Jalapeño Mexican Fudge.
A caramelized crusty topping with a dense, savory cheesy inner that melts in your mouth — all with a Jalapeño kick!
Keto Mexican Fudge
Nutrition per serving: Calories 629, Fat 53g, Protein 36g, Carbs 3g
Ingredients
4

eggs

8

ounces

Monterey Jack cheese grated

8

ounces

Cheddar cheese grated

1

can green chili

chopped finely

1

cup

heavy cream
Instructions
Preheat oven to 180C

Grease an 8-inch square baking dish

Spread Monterey Jack cheese on the bottom of the dish and cover with chopped chilies

Cover with grated Cheddar cheese

In a small bowl whisk the eggs and the heavy cream and pour over the cheese

Bake for 30 minutes or until eggs are cooked and cheese it going golden

Cut into 2−inch squares, and serve warm.
Ready to start your Keto Diet?
If you're still unsure about how to eat, what to eat or what to avoid, don't worry you're not alone! There is a little-known diet system called Custom Keto Diet which will teach you everything you need to know and guide you through your first month. Getting that in check will increase your metabolism and allow you to shed weight and shed it fast. Women who have followed Custom Keto Diet reported losing up to 21 pounds and 2-4 inches from their waist in just a matter of 4 weeks—the methods in Custom Keto Diet are all backed by scienceCheck out this video on Custom Keto Diet now to learn more about how to follow the diet—and lose weight and improve your life in 28 days.